Save your family stress.  You can do things that matter greatly. Making your way through the process of the death of a family member is an extremely personal journey, as well as a very big business that can put a financial strain on the surviving family.
Rate.com's recent article entitled "Plan Your Own Funeral, Cheaply, and Leave Behind a Happier Family"  notes that on an individual basis, it can be a significant cost for a family dealing with grief. The National Funeral Directors Association found that the median cost for a traditional funeral, with a basic casket that also includes a vault (the casket liner most cemeteries require) can cost more than $9,000. With the cost of a (single) plot and the services of the cemetery to take care of the burial and ongoing maintenance and other expenses,  it can total more than $15,000.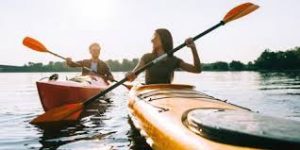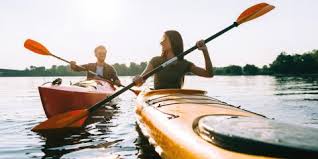 Save Your Family Stress That would save your estate or your family $13,000. Think of the amount of legacy that can grow from your last wishes.
If you want to research it further, it can be difficult. Without your directions, your grieving family is an easy mark for a death care industry that's run for profit. Even with federal disclosure rules, most states make it impossible to easily comparison shop among funeral service providers, and online price lists aren't required. However, you can do the legwork to make it easier on your family, when you pass. Don't you want to save your family stress.
Funeral homes also aren't usually forthright about costs that are required rather than optional. The median embalming cost is $750.However, there's no regulation requiring embalming. Likewise, a body need not be placed in a casket for cremation. The median cost for a cremation casket is $1,200 but an alternative "container" might cost less than $200.
The best thing you can do for your family is to write it down your wishes and plans and make it immediately discoverable.
It can be a great relief to tell your family everything you want (and don't want). However, if that's not feasible with your family dynamics, be certain that you detail of all your wishes in writing. You should also make sure that the document can be easily located by your executor.
Here's a simple option: Write everything out, place your instructions in a sealed envelope and let your children and the executor know the location of the letter.
This elementary step can be the start to helping their decision-making when you pass away, and potentially provide some extra money to help them reach their goals.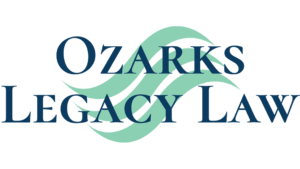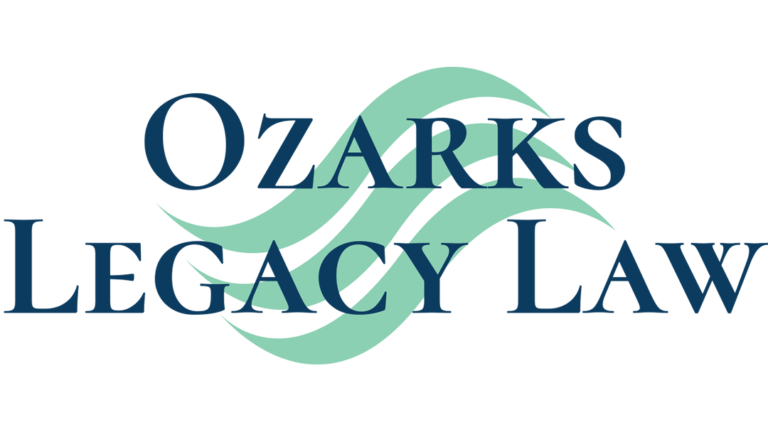 Reference: rate.com (June 21, 2020) "Plan Your Own Funeral, Cheaply, and Leave Behind a Happier Family"
Suggested Key Terms: Elder Law Attorney, Funeral Planning