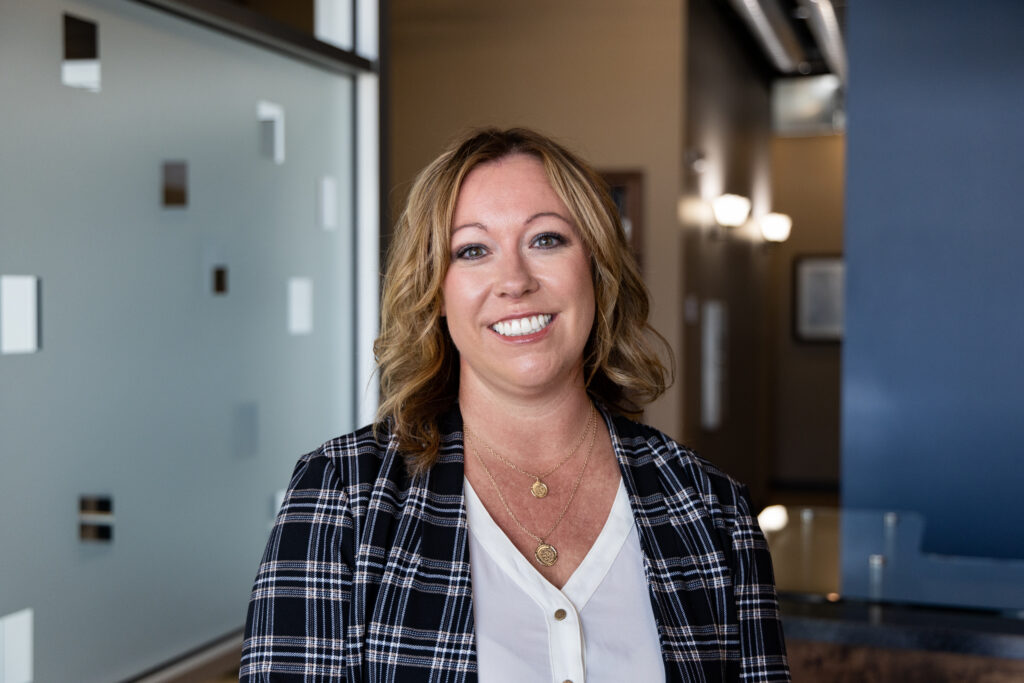 Johnna Lauffer
Client Services Director
I have a unique prospective. As a client before an employee, I can personally say David made our Estate Planning so smooth, easy, and stress free. Once it was done, it was a great feeling knowing my family's plan was taken care of, especially since I'm also a small business owner and was so worried about what could go wrong.
I really do enjoy coming to work knowing we truly help our clients. Getting to know our clients and their families makes what I do so special and genuinely rewarding.
After David or Bill meets with clients to work out the details of their plan, I really start the process of putting the plan into action. Once the paperwork is complete, it's a wonderful feeling hearing the calmness and relief in client's voices when they leave our office.
I also enjoy being a part of the team at Ozarks Legacy Law! I'm thankful for being able to work with such a professional and talented group that works toward a common vision.
In my spare time, I love spending time with my husband, Jeff, and our son, Julian. We love taking our boat out on Table Rock Lake, going to sporting events and spending quality time together as a family.