David Payne
Estate Planning Attorney
Bill Petrus
Estate Planning Attorney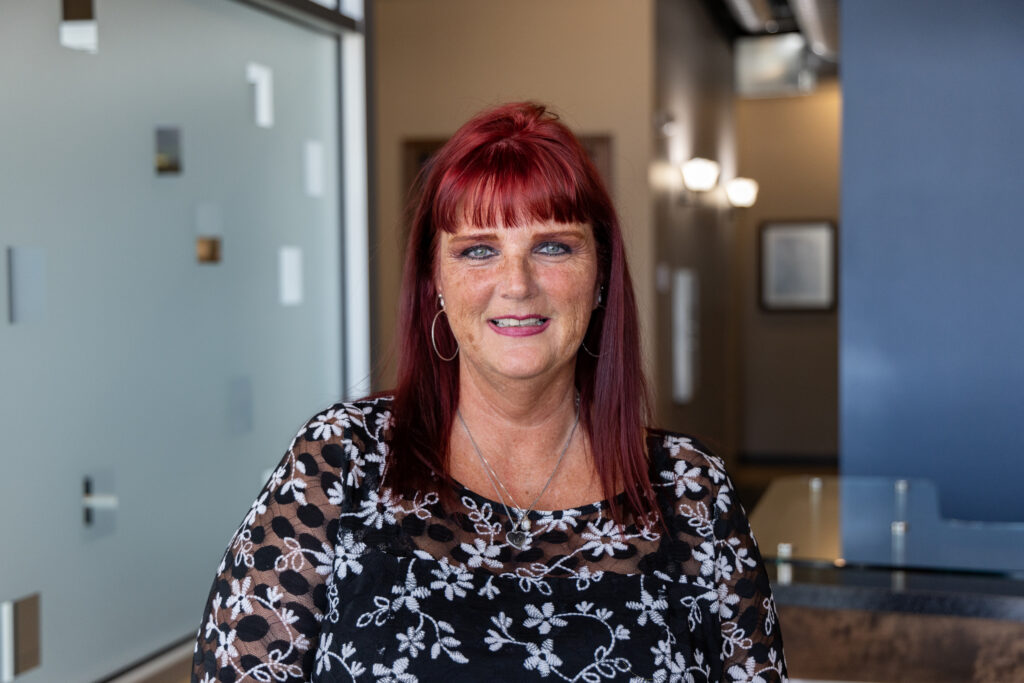 Mary
Willmschen
Client Services Director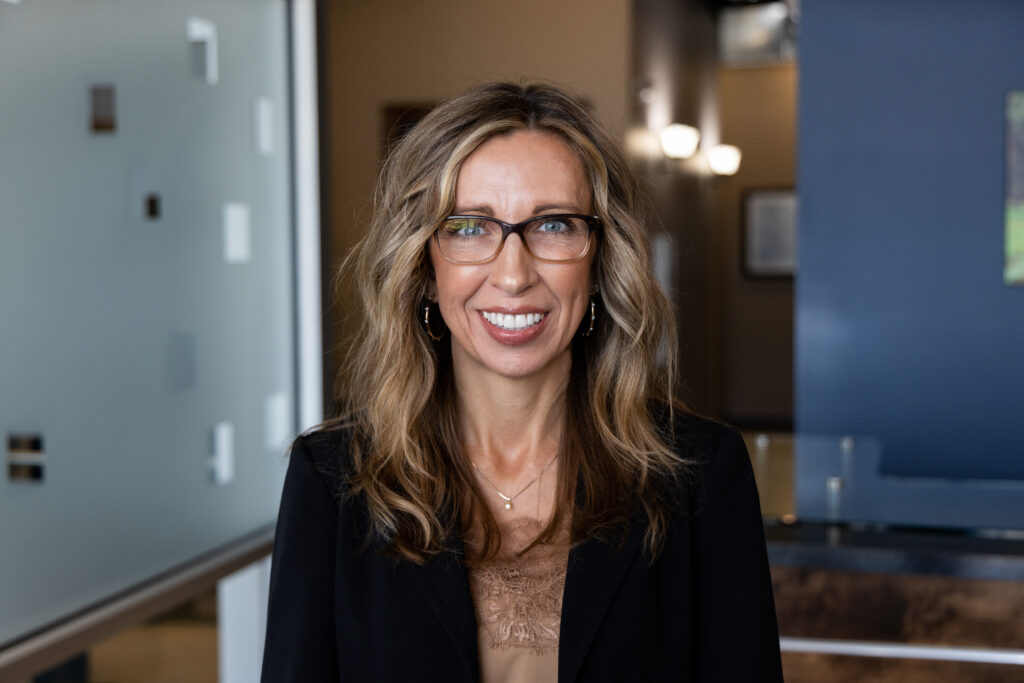 Charity Cunnyngham
Client Relations Director
Republic, Aurora, Nixa Offices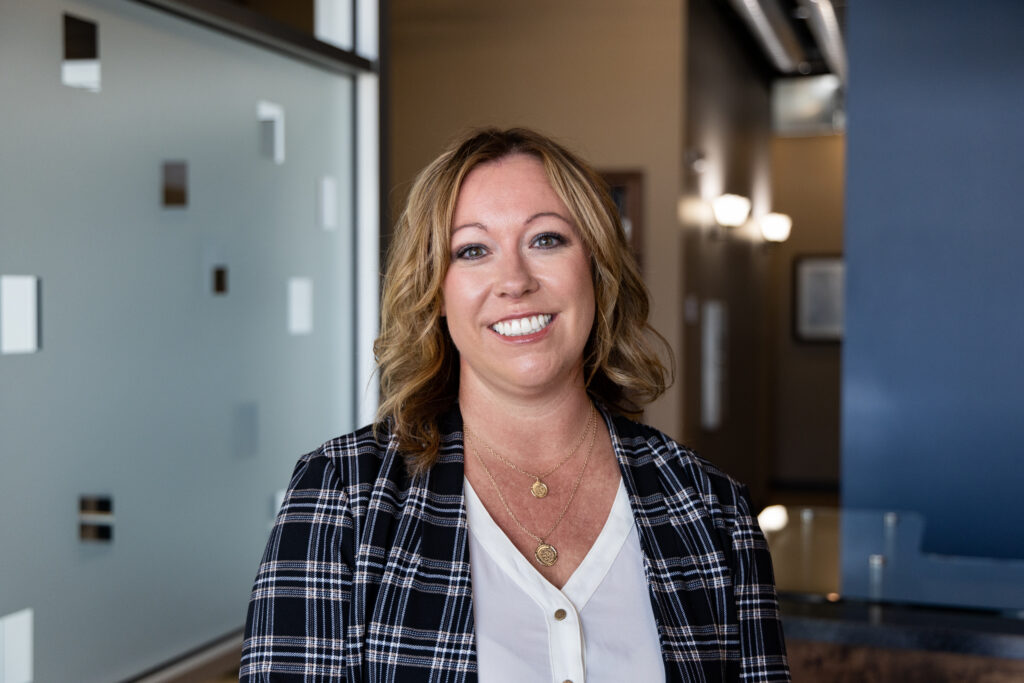 Johnna
Lauffer
Client Services Director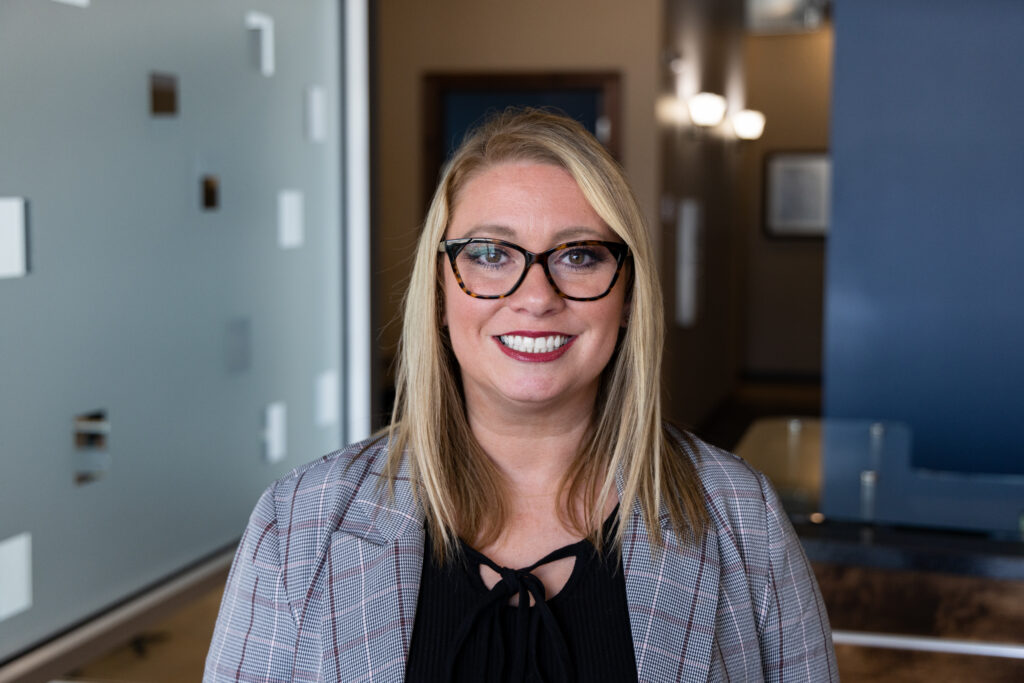 Chelsea
Campbell
Client Services Director
Our office provides Complete Estate Plans that focus on people, not mere legal documents. At every step of the guided process, you will receive one-on-one attention from an experienced and skilled estate planning attorney and his team of client-focused professionals. We focus on making the process of completing your estate plan efficient and painless. 
For most clients, the entire estate plan can be completed within 7-10 days and requires only TWO meetings.
Are you ready to prioritize estate planning for you and your family?  You can make sure the first step is on solid ground with us.
Our attorneys have more than 50 years of combined experience in helping families throughout the Ozarks.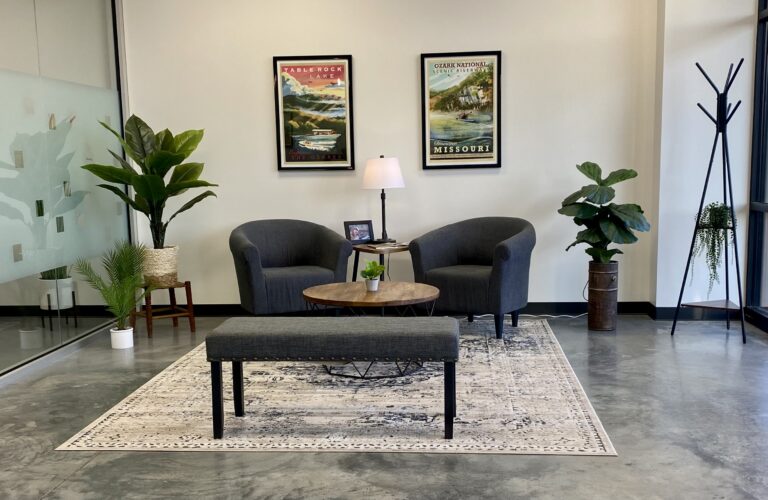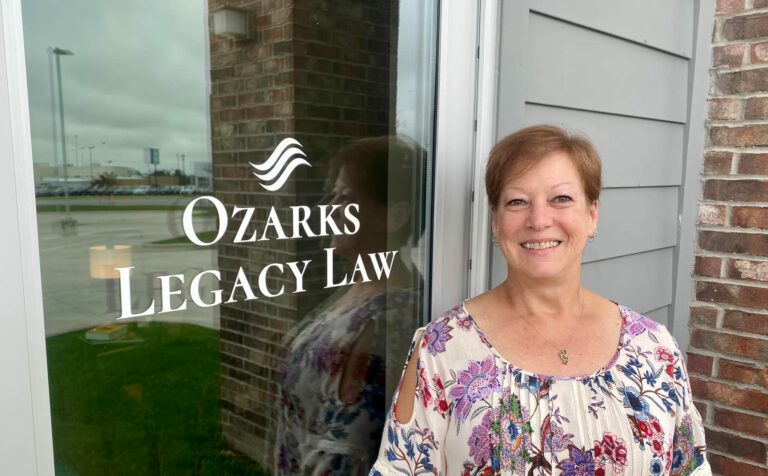 Are You Ready To Prioritize Your Estate Planning?
With several different Estate Planning Packages available, we can discuss which one covers your family's needs the best. It all begins with a call to schedule a FREE Planning Session.
We will gladly meet you in-person or via video conferencing, whichever you prefer.  We are fully able to complete your estate plan without you ever needing to leave your home.
Initial attorney conferences are always no-cost and no-obligation. Clients are never charged for the time to speak with the attorney or staff, we only charge for what we complete. Our process is designed to be both efficient and painless. David has over 20 years of experience & Bill has over 30 years of experience advising families throughout Southwest Missouri & the Ozarks.
"I have dealt with David and his staff on multiple occasions. They have always made me feel at ease no matter what the situation. I have the utmost respect for David and know that when I am dealing with him I will not only get his great expertise, but will also get great customer service. Working with him and his staff is very enjoyable."
"David is a professional all around."
"I can truthfully say David Payne is a genuinely nice guy & a sincere honest lawyer!!"
"We had a wonderful experience working with Ozarks Legacy Law! We highly recommend their office for all of your business and estate planning needs. The staff is wonderful, the overall process is easy, and everything is handled quickly."
"Your office made us feel at home and taken care of from the first call to Vickie to the day we picked up our complete estate plan binder. You guys rock!"
"Knowing our kids are taken care of if something awful happens makes us feel so much better.."
"He was such a help as we prepared our Will and other important papers. Very courteous and friendly. I feel I can call him my friend and I highly recommend him."