Missouri Farm Succession & Land Owner Planning
Serving the Missouri Ozarks For Over 20 Years
You've seen the mess that happens when there is no plan in place.  I've seen it myself both in my family and in my law practice. When Missouri Farm Planning does not happen, a legacy is lost. You may have even benefited from your neighbor's lack of planning when their family was forced to sell in less than ideal circumstances.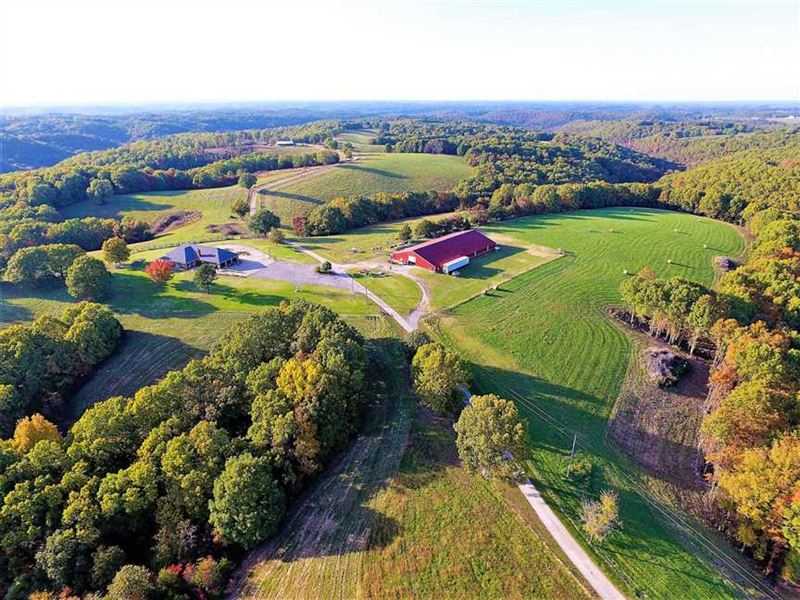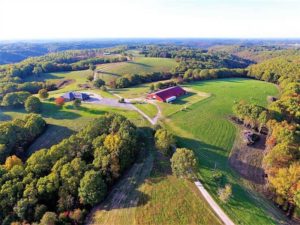 You've seen how other farmer's didn't plan and how their mess created intense family conflict, and even destroyed previously good relationships.
The mess that is left (when no plan is in place) is one of the main reasons why I now devote my law practice to helping farmers and their families avoid those nightmares. Good fences make for good neighbors, right? Well, a Missouri land owner can create good fences for their families when developing a succession plan.  This way your children will know "who gets what" and so many conflicts can simply be avoided before they even start. 
Missouri Farm Succession Planning is about acting now to create the future you desire.
As a farmer, you know better than anyone that planning for the future is critical. Your farm is more than just a business, it's even more than simply a way of life — it's your family legacy. If that legacy is to continue, you must act or the government has a plan…and trust me, you know you won't like it.
A complete estate plan that is mindful of Farm Succession Planning is necessary if your dream of your grandchildren one day walking the land with their children, and taking the same satisfaction of knowing what they do every day is a vital part of our unique American way of life.
I help frame the issues so you can make the choices that must be made to protect your legacy. I have helped countless farmers, ranchers and land owners throughout the Missouri Ozarks plan for their farms.  I help families avoid probate, unnecessary taxes, and family conflict with mindful guidance through the farm succession and estate planning process.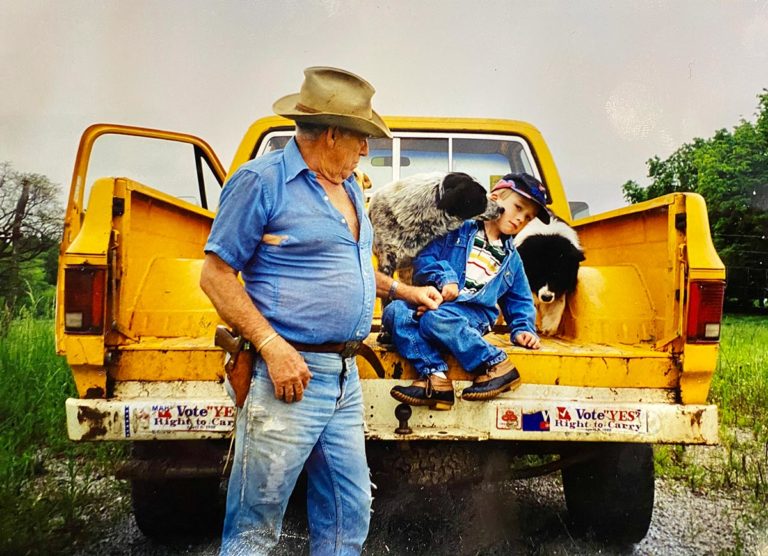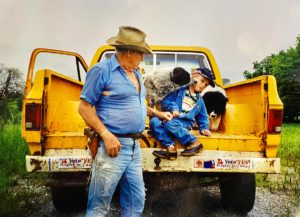 Most Missouri farmers and ranchers have complex estate planning needs. Often, farmers have children some of who want to continue the farming or ranching business and some children who simply do not. Don't force your children to decide who inherits the land, the equipment, the livestock, and other assets.   
My office can help make a plan that is clear and fair for all your children.  Missouri Farm Planning is a focus and a passion for my office.
Good news, there are many estate planning options available to farmers, ranchers, and others that will allow you to fulfill your ultimate goals.
No matter your occupation or asset mix, you need to work with a team of experts (including attorneys, accountants, bankers, insurance specialists, and financial advisors) who are familiar with the nuances of estate planning to insure that the plan will work as anticipated when it is needed.