Estate Planning for Blended Families
Serving Families in Nixa, Republic, Aurora, and all the Missouri Ozarks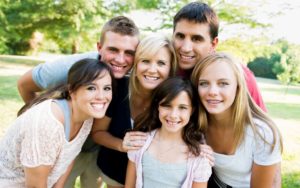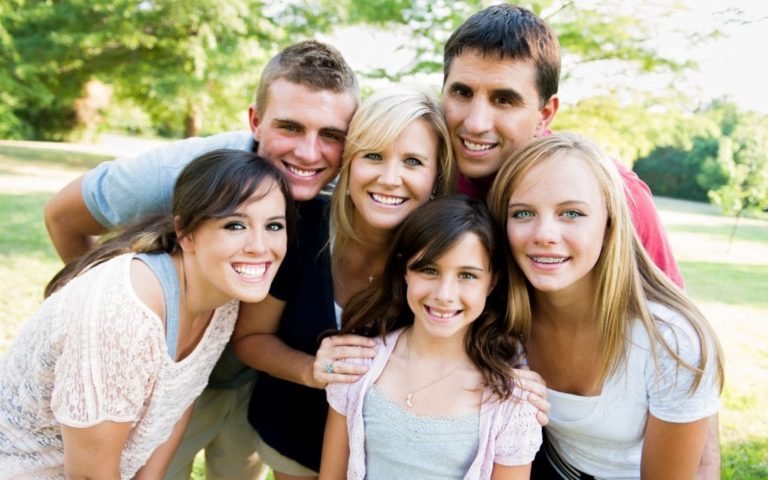 Blended families now outnumber traditional nuclear families. As a result, the need for estate planning for blended families has grown. The considerations are more complicated, factoring in biological and stepchildren, as well as updating any previous estate plans you might have had in place when you were married or involved with someone else.
As life throws curve balls your way, a complete estate plan keeps you and your children protected. Blended families are wonderful but can become complicated, particularly with former spouses, stepchildren, and other associated family members in the mix. The parent of your children, absent a current or updated estate plan, may be granted legal control of their inheritance when you would prefer for that to go to your current spouse.
There are also a number of complications that can arise between family members in the execution of your wishes. The more people who are involved, the greater the likelihood for legal battles, even lawsuits and bankruptcies, and the possibility for your earnings and assets to be lost in the midst of those legal battles.
Estate plans are so much more than a legal division of assets—they are your and your family's safeguard to ensure your plans for your family are honored if you are unable to fulfill them yourself. Through our estate planning services, Ozarks Legacy Law can help you navigate your many considerations to ensure your loved ones' future is secure.
Experience estate planning made simple at Ozarks Legacy Law. See how it easy it is to become a client!