Estate Planning For Singles in Southwest Missouri
Providing Missouri Singles with Expert Estate Planning Services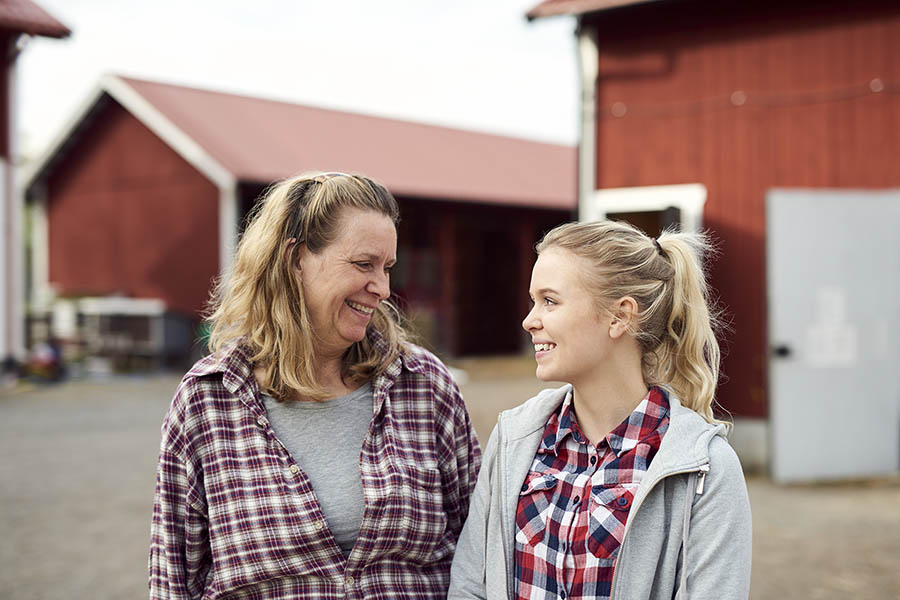 As a Missouri single, you might believe estate plans are for other people. In truth, being single increases the need for an estate plan. Where married couples have basic, built-in protections, singles do not. Without a plan in place, the person who makes your most basic decisions if you are legally incapacitated due to serious injury or illness will likely be a probate judge.
An Estate Plan is simply part of being a grown-up.
It's not enough to know who you would want to make these decisions—without a legal appointment made through proper estate planning, your decision-maker will be selected by a probate judge. The probate court process in which this is done is expensive and invasive, with your personal and financial information made part of the public record.
Take control of your information and your future with a complete estate plan. At Ozarks Legacy Law, we are experienced in guiding singles through the unique challenges of preparing for the future with Missouri estate law.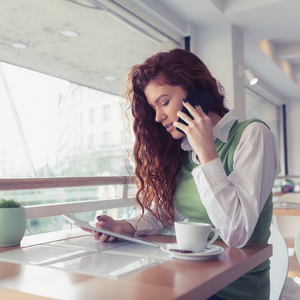 Estate planning isn't just for people with a lot of money. It involves your well-being and can shape the foundation of your future. In addition to ensuring the person making decisions for you is someone you know and trust, we will help you coordinate beneficiary designations on your life insurance and retirement plans so the right people get exactly what you intend them to get.
Get your complete estate plan at Ozarks Legacy Law.