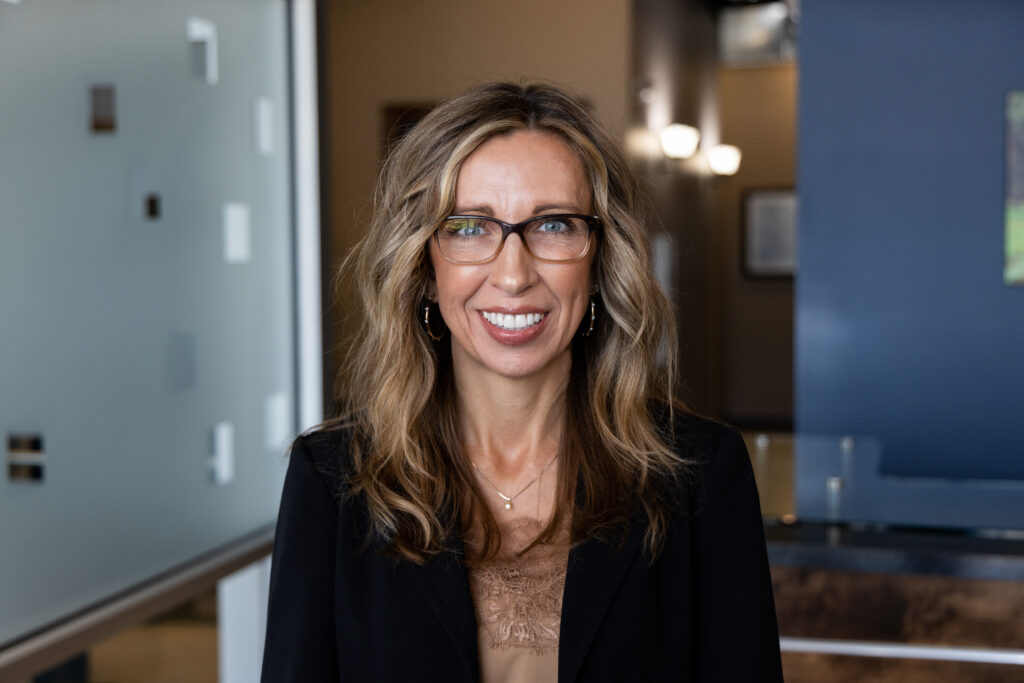 Charity Cunnyngham
Client Relations Director
"My daily passion for work and life is simple: treat others like you want to be treated. When working with clients, I get to help them protect their loved ones from life's uncertainties and that gives me great joy and job satisfaction.
I enjoy getting to know each client so I can help meet their needs and expectations while striving to provide the comfort of PEACE OF MIND. Through the years, I've been fortunate to see many of those client relationships bloom into life-long friendships.
Working with the "team" at Ozarks Legacy Law is a humbling yet rewarding experience. I'm blessed to be a part of this group of devoted professionals. I come to work with a smile on my face.
When I'm away from the office, I love spending time with my husband, Mark, and our three kids, Cassidy, Morgan, and Adam. On the weekends, you'll usually find us on the lake, hunting, gardening, or on the golf course if we aren't attending our kid's Mizzou events."