Estate Planning During Peak Earning Years
Serving Families and Individuals throughout Southwest Missouri and the Surrounding Areas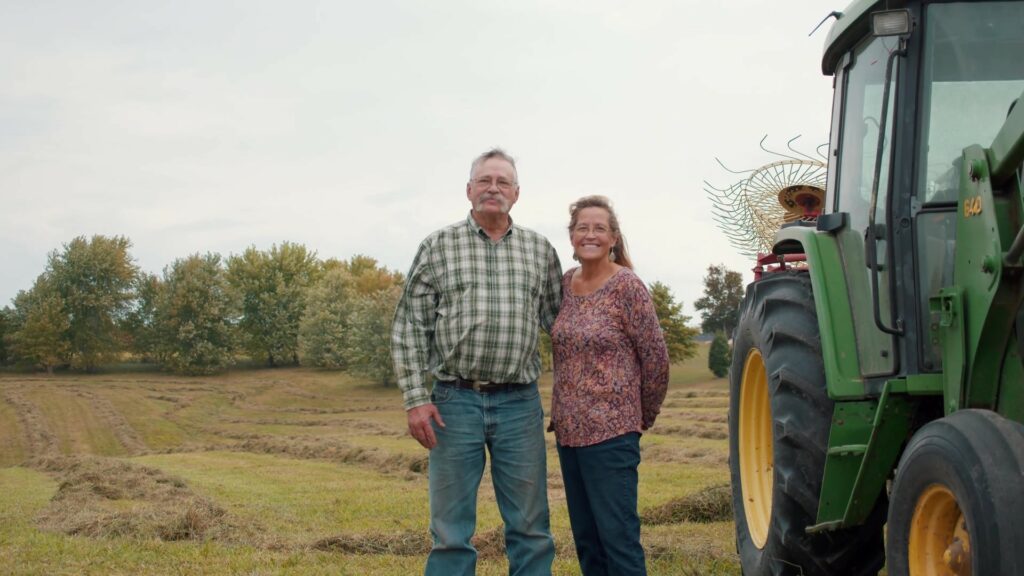 Are you between 40 and 55? If yes, then congratulations. Research has shown that you are in your peak earning years. Estate planning during peak earning years is very important.
Chances are you have some expensive life events in the works. Perhaps children who are college-bound, if not there already. Perhaps an upcoming or imminent wedding. Perhaps you are beginning to help aging parents with personal, healthcare, and financial responsibilities.
An Estate Plan is simply part of being a grown-up.
Unfortunately, many married couples believe they can make personal, healthcare, and financial decisions for one another should either spouse become legally incapacitated due to a serious injury or illness. This is not true.
Without proper estate planning, your spouse will not have the legal authority to make even fundamental decisions for you. The decision will go to a probate judge, and while the likely outcome is the appointment of your spouse, going to probate court is expensive. It also makes your personal and financial information a part of the public record. All of this can be a large burden on your spouse.
Ozarks Legacy Law can help you navigate Missouri estate law. With us, you can ensure your successors avoid probate and replace that impersonal, state-written, one-size-fits-all estate plan with the one we design together for your unique circumstances and objectives. We even help you coordinate the beneficiary designations on your life insurance and retirement plans with your estate plan to avoid unpleasant, unintended consequences.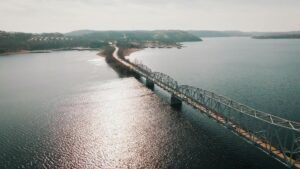 Experience estate planning made simple at Ozarks Legacy Law. See how easy it is to become a client!