Estate Planning for Married Couples in Southwest Missouri
Providing Estate Planning Services for Married Couples in Southwest Missouri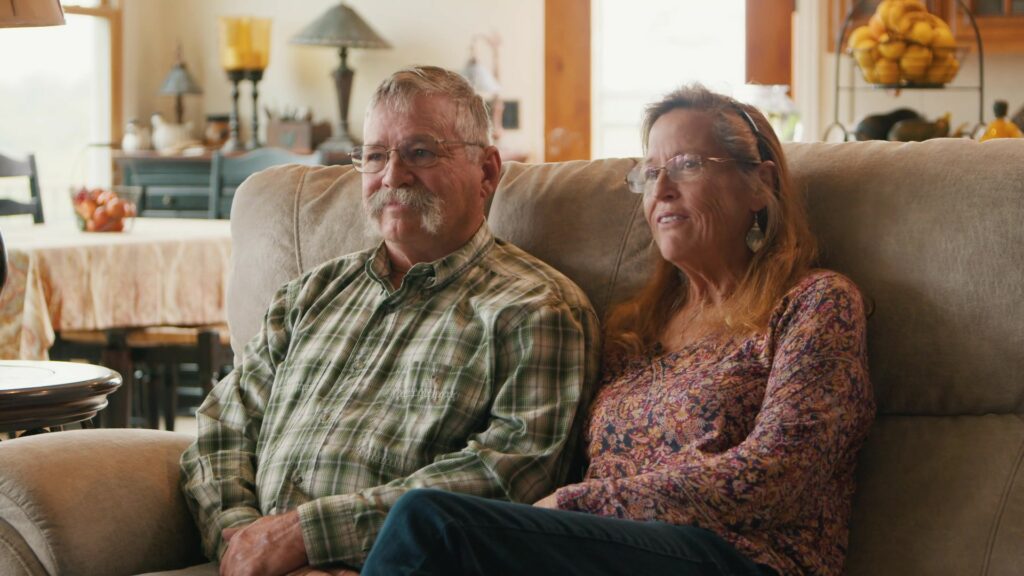 True or false: if your spouse becomes legally incapacitated due to serious injury or illness, you automatically assume control of their personal, financial, and healthcare-related decisions.
False.
Marriage doesn't automatically appoint your spouse as your legal decision-maker. While it is likely that a probate judge will, absent an estate plan, the process is expensive and invasive and will involve making your personal and financial information part of the public record.
An Estate Plan is simply part of being a grown-up.
Many people believe that estate plans, at their core, specify "who gets what" after you're gone. While this is certainly a part of it, the primary purpose is to give you the power to make important choices so the burden doesn't fall on your loved ones.
Without a legal estate plan in place, there is no telling how your assets will be divided, despite your wishes. This can lead to complicated and prolonged legal battles that are financially taxing and emotionally draining.
The number of things to do when a spouse dies is already immeasurable—take this off the list. No matter what you have or long you've been married, the legal professionals at Ozarks Legacy Law can help guide you through the unique challenges faced when planning your state. We even help you coordinate the beneficiary designations on your life insurance and retirement plans as we plan your estate to avoid unpleasant, unintended consequences.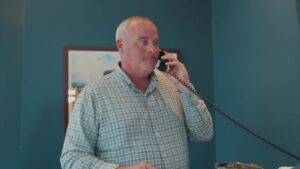 Schedule an appointment with the estate planning experts at Ozarks Legacy Law.