Planning for Minor Children in Southwest Missouri
Serving Families and Individuals throughout Southwest Missouri and the Ozarks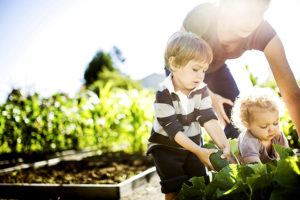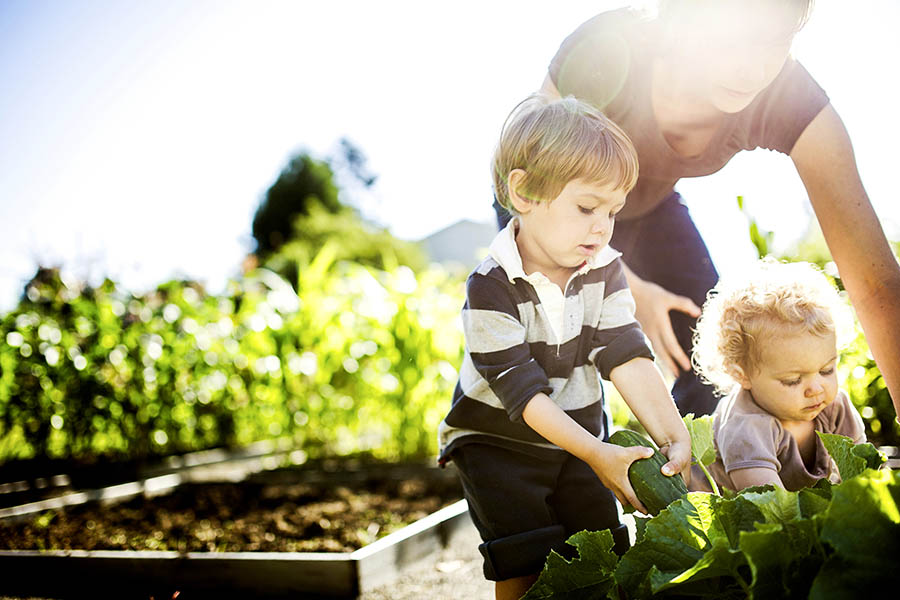 If you've ever thought about planning for minor children, you've come to the right place.  We understand you've probably wondered, "What would happen to my kids if something happened to me?"
What if you don't make it home tonight? Would the state step in and take custody? Ever wonder, "What would happen to my young adult child if something happened and they couldn't make health or legal decisions for themselves?" Who would make decisions? It's chilling! We know. But no more worries. We have a plan. An Estate Plan is simply part of being a grown-up. Are you ready to plan for your minor children?
You and your kids deserve good planning.
Completing an estate plan that avoids court and conflict for you and your family is simply the right thing to do. Plan now to protect your kids from life's uncertainties – plan for your minor children.
As with your own personal, health care and financial decisions, would you rather select the guardians (i.e., back-up parents) yourself, or let a probate judge make the selection without your input? Only through proper legal planning can you select the guardians. If you are married, you can check more about planning for married couples here.
There are two critical choices commonly faced by parents of minor children. First, who will take care of my minor children, if orphaned, and, second, who will manage their inheritance?
If you are separated, divorced or never married to the surviving biological parent of your shared minor children, then that parent will continue to be their guardian, absent a court-proven case of unfitness. Nevertheless, you will want to make prudent choices regarding guardianship should your minor children be orphaned.
Planning For Minor Children
So, who will manage any inheritance left upon your death? What is your planning for minor children? What if you and the other biological parent are divorced or were never married? Even though he or she may rear your minor child or children to adulthood, would you also want them to control the inheritance you leave behind, too?
But there is good news! You can take control and be assured that you've made the rules of what will happen when the unexpected happens.