Retirement Estate Planning in Missouri
Serving Retirees Throughout Southwest Missouri and the Surrounding Areas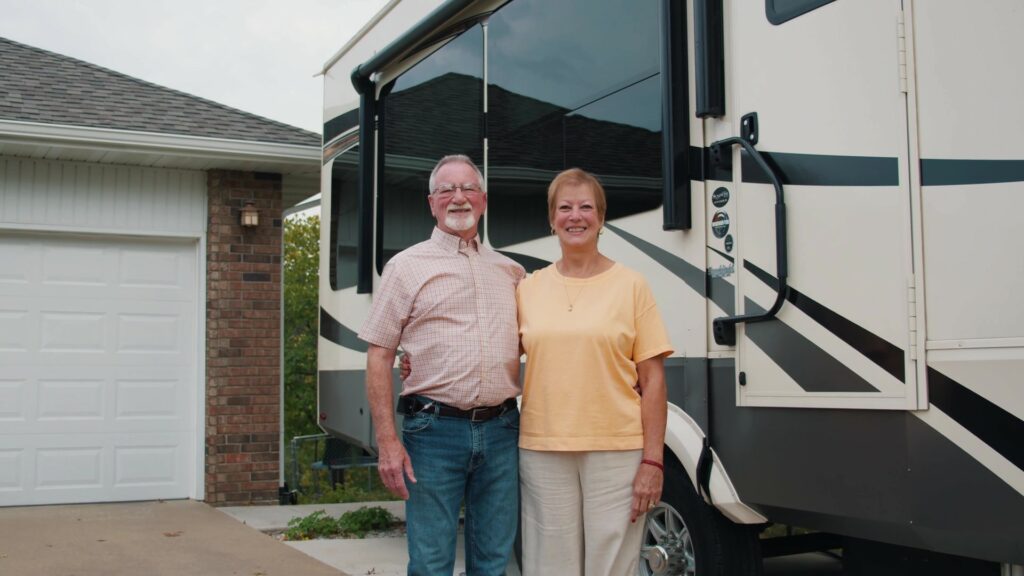 Retirement estate planning can be bittersweet. Odds are your children have left the nest and are growing their own families. If your parents are still living, you might find yourself in a caretaker role with them as well, including their personal, financial, and healthcare responsibilities.
Regardless, this is a good time to revisit (or create) your estate plan. Many married couples mistakenly believe they can make personal, financial, and healthcare-related decisions for one another should either of them become legally incapacitated due to serious illness or injury. Unfortunately, this is not the case.
Without proper complete estate planning, your spouse will not have legal authority to make even fundamental decisions for you should you become incapacitated. You or your spouse may find yourselves roadblocked by medical privacy laws, financial disclosure laws, and IRS regulations. It is likely that a probate judge will eventually select your spouse as your legally appointed decision-maker, but this process isn't instant, and it's always expensive. In the meantime, your private information becomes a part of the public record.
The absence of a proper estate plan can also lead to some truly messy legal situations, and the complications can just compound on themselves depending on the circumstances. Say if one spouse dies and the other remarries, there will likely be new considerations to make, particularly when there are children and spouses of children in the mix.
Reach out to Ozarks Legacy Law. We are your estate planning guide to ensure your retirement and estate planning protects you and all that's important to you.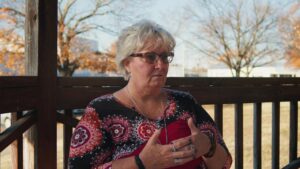 Experience estate planning made simple at Ozarks Legacy Law. Becoming a client is easy and quick!