Contact Ozarks Legacy Law
Southwest Missouri Estate Planning Attorney
We appreciate the opportunity to learn more about your estate planning needs. Please submit the form below to contact a Missouri estate planning attorneys, David Payne & Bill Petrus. We look forward to working with you.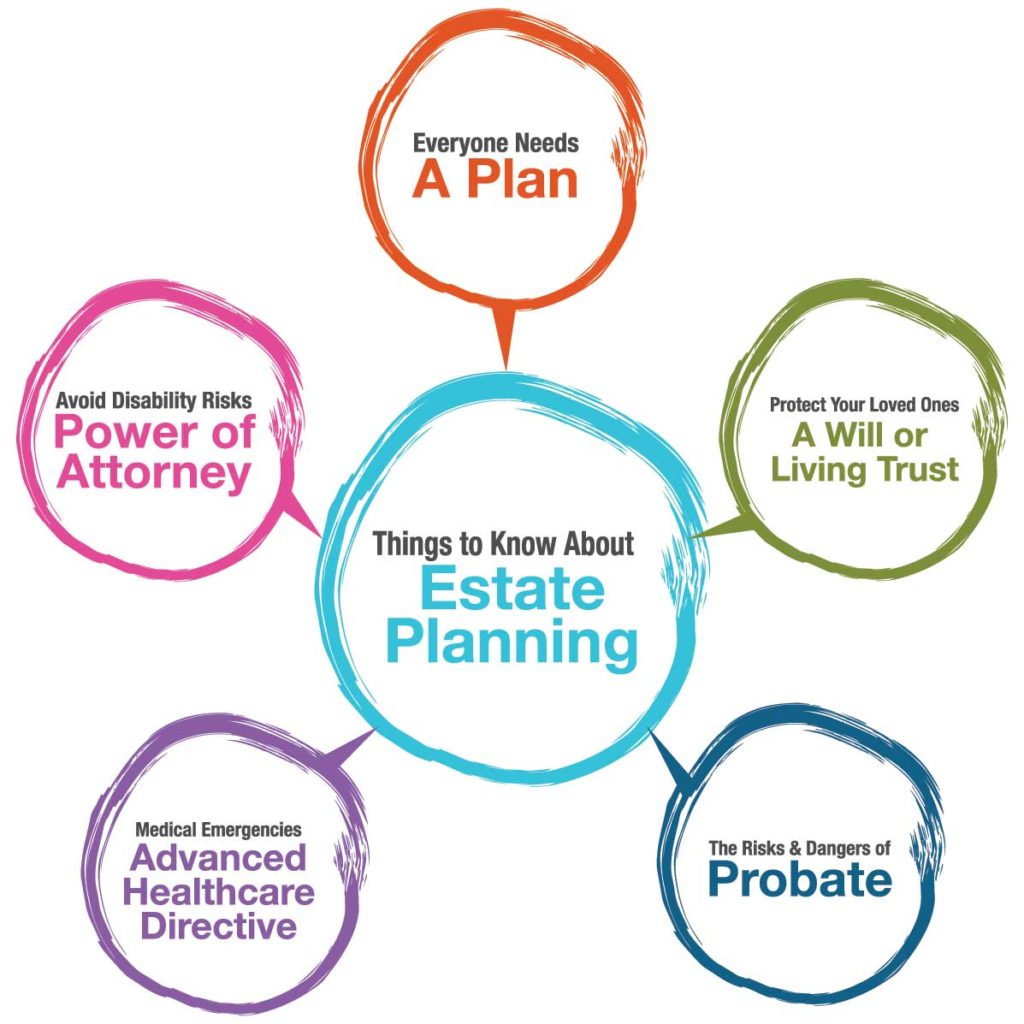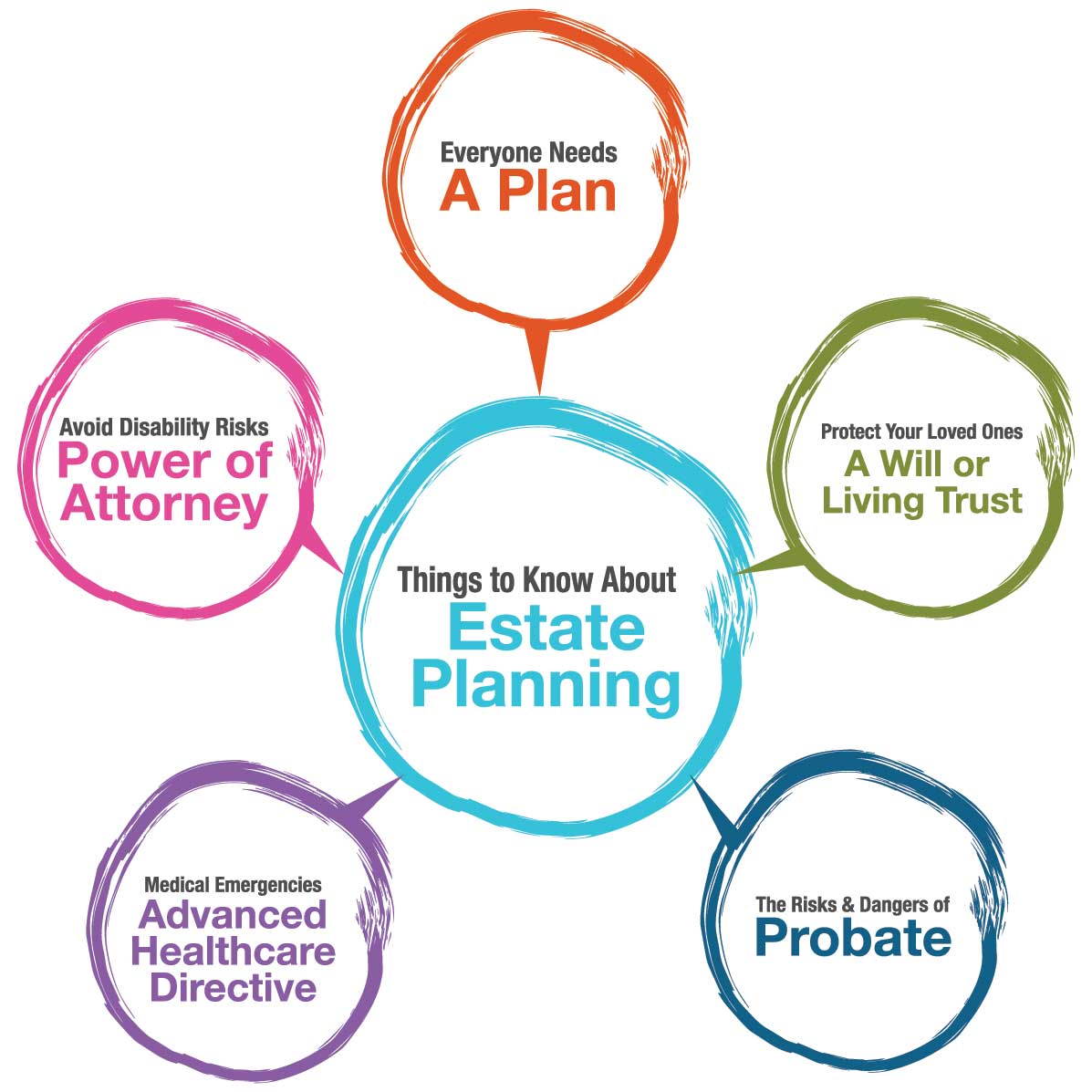 Estate planning attorney
What this person does
Helps you create the legal documents that make up your estate plan
Helps you opt out of the governments plan and give you power to do what you want when you want
Goes over your family and financial situations with you and mindfully creates documents that carry out your wishes in the most efficient way possible
Discusses tax laws with you to ensure you take advantage of all these to the maximum amount allowable by law
Questions to consider
Does this estate planning attorney have a background specific to estate planning or is it only one of many things the attorney does?
What credentials or referrals reinforce this attorney's credibility?
Is this attorney reasonably priced for the services I'm receiving? What options should I consider to make this more affordable?
Will this attorney be available for my family when we need an attorney the most?
Does the attorney charge by the hour?
We are Estate Planning Made Simple.
For detailed driving directions from your location to ours, click on the location arrow above "Show Route."
Your browser will then ask for your location.
Hit "Yes" and your location will be loaded.
Click "show route" and directions will be displayed.
Once you enter your starting point, you will receive detailed driving, or transit directions to our office.