One result of the global health crisis is that low-interest rates are here and lower now than they have been in many, many years. The April 2020 AFRs (Applicable Federal Rates), which are used to determine the least amount of interest that has to be charged for below-market loans and are often used for intrafamily lending, have decreased to 0.91 percent for loans less than 36 months, 0.99 percent for loans of 36 months or more and less than nine years, and 1.44 percent for loans of nine years or longer. Talk with an estate planning attorney about how to best take advantage of low-interest rates strategies if you have a trust.
The article, titled "Estate Planning in a Low Interest Rate Environment," from The National Law Review Journal, explains that for families where intrafamily lending through trusts has already occurred, these low-interest rates provide a chance to amend the terms of current promissory notes to obtain these rates.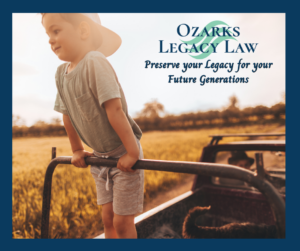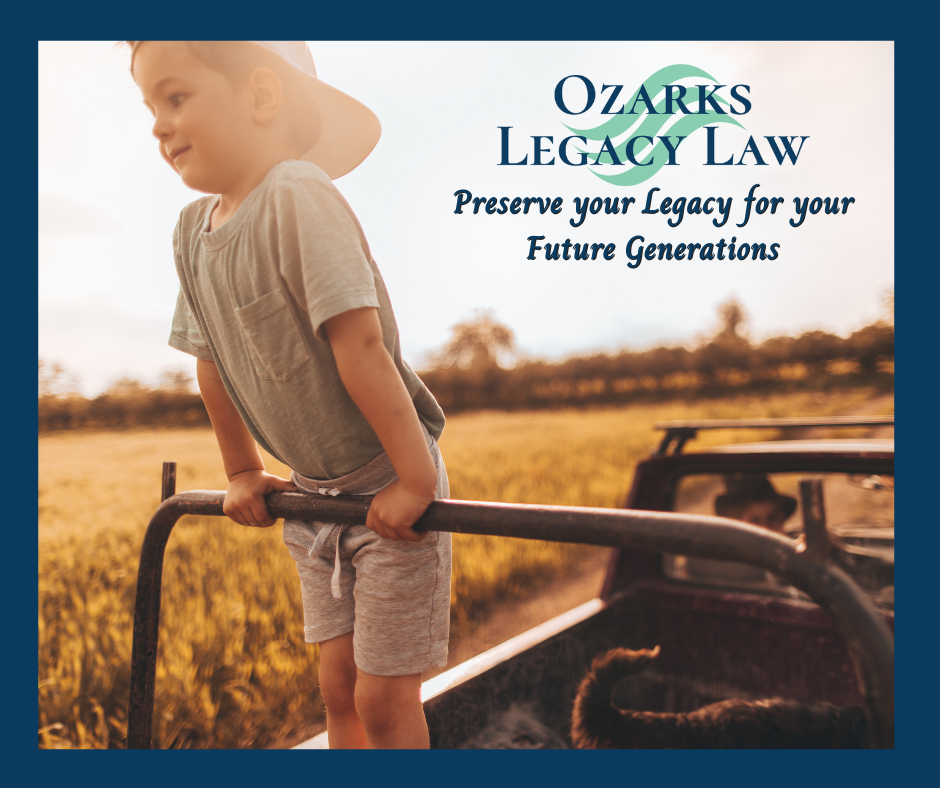 There are two opportunities presented:
The amount that the borrower needs to repay is reduced, thereby easing the burden on a borrower who has a cash flow problem.
If a parent has already lent money to a child who will eventually inherit assets from the parent, this lower interest rate will help to facilitate wealth transfer. The parent will receive lower payments under the note, minimizing the assets that are added back to the lender's taxable estate.
Here are a few situations where these loans are typically used:
Parents extend a loan to adult child, who is going through a challenging financial period.
Parent lends money to a child with the understanding that the child will invest the money at a higher rate of return than the interest charged under the note, thus allowing growth to occur in the child's estate rather than in the parent's estate.
Complex estate planning, where a sale is made to an intentionally defective trust, where the seller's goal is to freeze the value of the estate for a price at which the asset was sold on an installment basis. This allows future growth to take place outside of the seller's taxable estate.
These intrafamily loans are usually part of sophisticated estate planning. Other methods include Grantor Retained Annuity Trusts (GRATs), or Charitable Lead Trusts (CLTs), which also become more attractive in a low interest rate environment.
With a GRAT, there is a transfer of assets to a trust, in which the settlor retains an annuity payment for a certain number of years. At the end of the term, the remaining assets pass to the trust beneficiaries with no estate tax implication. The CLT operates in a similar way, except that the payment for a specified number of years is made to a charity.
Speak with an experienced estate planning attorney about how your estate could benefit from the current low interest rate environment.
Reference: The National Law Review (April 13, 2020) "Estate Planning in a Low Interest Rate Environment"
Suggested Key Terms: Estate Planning, Interest Rates, Intrafamily Lending, Promissory Notes, GRAT, CRT, Grantor Retained Annuity Trusts, Charitable Lead Trusts, Intentionally Defective Trust, Beneficiaries, Heir