Forbes' recent article entitled 'Checklist for Handling the Death of a Spouse" tells us what to do when your spouse passes away:
Get Organized. Create a list of what you need to do. That way, you can tick off the things you have done and see what still needs to be done. Spending the time to get organized is critical.
Do an Inventory. Review your spouse's will and estate plan, and then collect the documents you will need. Use a tax return to locate various types of financial assets.
Identify the Executor. The executor is the individual tasked with carrying out the terms of deceased's will.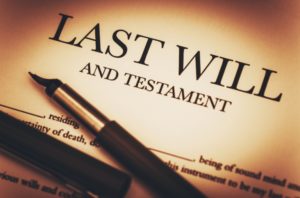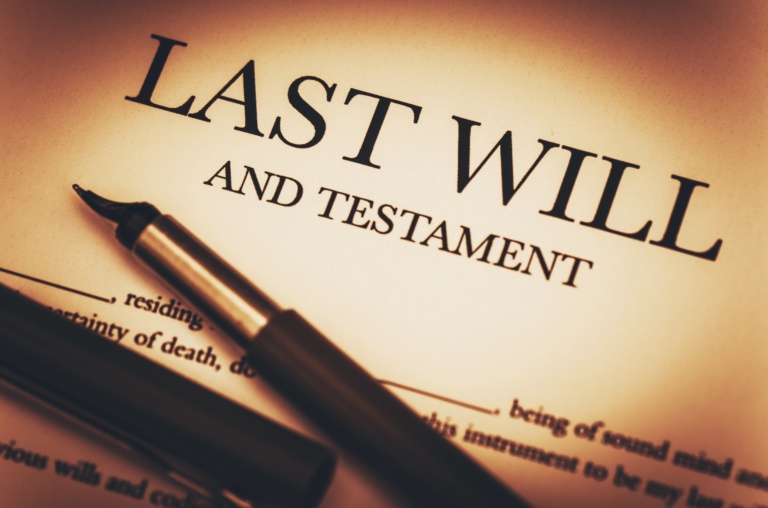 Get a Death Certificate. Request multiple copies of the death certificate, maybe at least a dozen because every entity will need that document.
Contact Your Professional Advisors. You will need to tell some professionals that your spouse has passed away. This may be your CPA, your estate planning attorney, financial advisors and perhaps bankers. These contacts will probably know nearly everything that is required to be done. You will also need to contact the Social Security Administration and report the death.
Take a Step Back. Take a breath. You should take the time to process your emotions and grieve with the other members of your family. Check on everyone and make sure the loved ones remaining are doing all right.
Avoid Making Any Major Decisions. Do not make any major financial decisions for a year. This includes things such as selling a house or making a lump sum investment. After the death of a spouse, you are emotional and looking for advice. It is easy to be pressured into making a decision that might not be in your best interests. Allow yourself permission to be emotional and not make any decision because you recognize you are grieving.
Make Certain Your Spouse's Wishes Are Carried Out. The best way to honor your spouse is to make sure their requests and wishes are carried out. You are the only individual who can do that. Your spouse expects you to take care of their last wishes the way they had intended.


Reference: Forbes (Aug. 28, 2020) 'Checklist for Handling the Death of a Spouse"
Suggested Key Terms: Elder Law Attorney, Estate Planning, Wills, Death