It's always exciting to watch adult children build their lives and select spouses. However, even if we adore the person they love, it's wise to prepare to protect our children with the help of an estate lawyer, says a recent article titled "Worried about Your Child's Inheritance If They Divorce? A Trust Can Be Your Answer" from Kiplinger.
After all, why would you want the assets and money that you accumulated over a lifetime to pass to any ex-spouse, if a divorce happens?
With the current federal estate tax exemptions still historically high (although that may change in the near future), setting up a trust to protect wealth from federal estate taxes isn't the driving force in many estate plans. The bigger concern is how well your children will do, if and when they receive their inheritance.
Some people recognize that their children are simply not up to the task. They worry about potential divorces, or a spendthrift spouse. The answer is estate planning in general, and more specifically, a well-designed trust. By establishing a trust as part of an estate plan, these assets can be protected.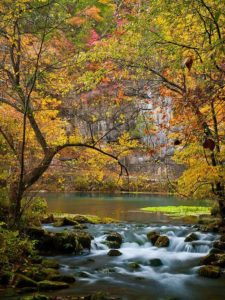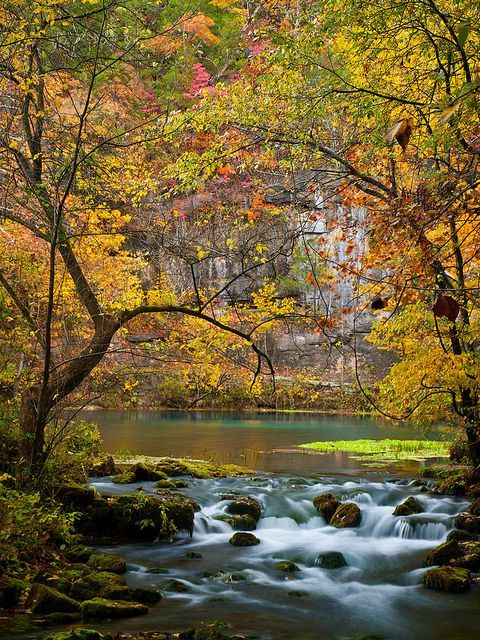 If an adult child receives an inheritance and commingles it with assets owned jointly with their spouse—like a joint bank account—depending upon the state where they live, the inheritance may become a marital asset and subject to marital property division, if the couple divorces.
If the inheritance remains in a trust account, or if the trust funds are used to pay for assets that are only owned in the child's name, the inherited wealth can be protected. This permits the child to have assets as a financial cushion, if a divorce should happen.
Placing an inheritance in a trust is often done after a first divorce, when the family learns the hard way how combined assets are treated. Wiser still is to have a trust created when the child marries. In that way, there's less of a learning curve (not to mention more assets to preserve).
Here are three typical situations:
Minor children. Children who are 18 or younger cannot inherit assets. However, when they reach the age of majority, they can. A sudden and large inheritance is best placed in the hands of a trustee, who can guide them to make smart decisions and has the ability to deny requests that may seem entirely reasonable to an 18-year-old, but ridiculous to a more mature adult.
Newlyweds. Most couples are divinely happy in the early years of a marriage. However, when life becomes more complicated, as it inevitably does, the marriage may be tested and might not work out. Setting up a trust after the couple has been together for five or ten years is an option.
Marriage moves into the middle years. After five or ten years, it's likely you'll have a clearer understanding of your child's spouse and how their marriage is faring. If you have any doubts, talk with an estate planning attorney, and set up a trust for your child.
Estate plans should be reviewed every four or five years, as circumstances, relationships and tax laws change. A periodic review with your estate planning attorney allows you to ensure that your estate plan reflects your wishes.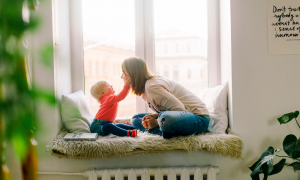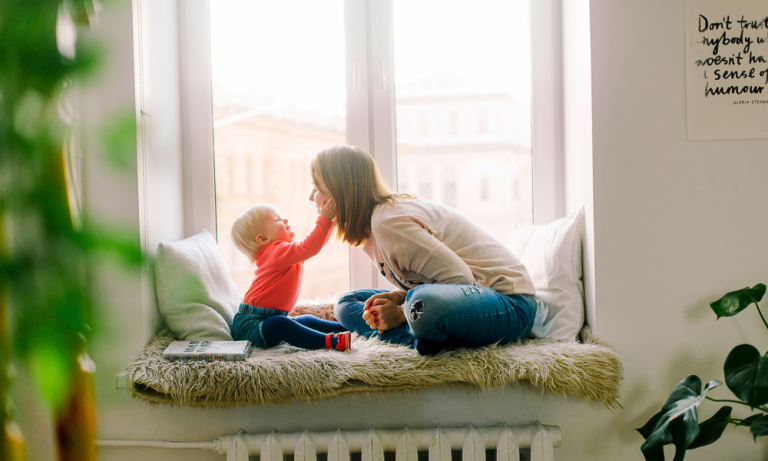 Reference: Kiplinger (April 16, 2021) "Worried about Your Child's Inheritance If They Divorce? A Trust Can Be Your Answer"
Suggested Key Terms: Son-in-Law, Daughter, Divorce, Inheritance, Trust, Newlyweds, Minor Children, Trustee, Inherited Wealth, Spendthrift, Newlyweds, Marriage, Estate Planning Attorney, Marital Asset