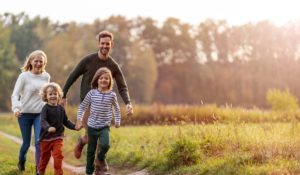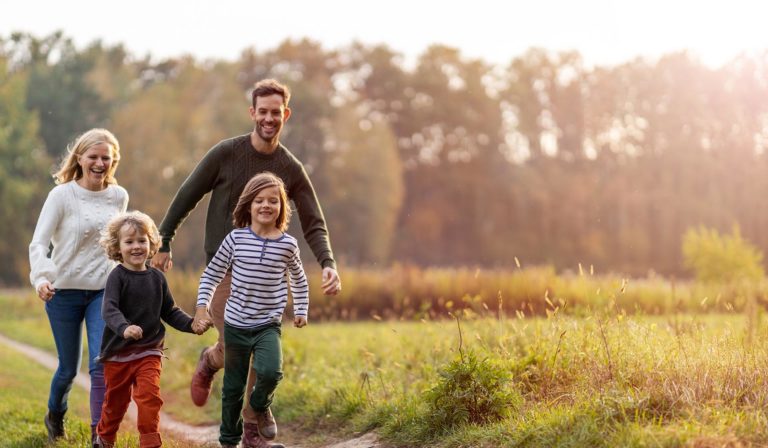 Do you wonder "Do I need a trust?"  I hear this question all the time from clients.  I also hear the uncertainty in their voice of
what to do
.  I hear confusion and worry.  My clients tell me they are afraid of missteps and they they don't know what they don't know.  That mistakes in estate planning by themselves will be costly. A revocable living trust is your rulebook all others must follow.  A trust is a complete opt-out of the rules of government (
think probate courts
) and the intentional privatizing of management, transfer and use of what your family has been blessed with.
You deserve to know you are working with an experienced estate planning attorney you can trust.  Should you create a trust?  Should you just do a will? What exactly is a living will? What does a revocable living trust mean from a legal standpoint anyway? 
All good questions and they are best answered during our Planning Session where an attorney can answer based upon your needs and not simply "hypothetically speaking." And when I say "best answered," that is because the conversation that surrounds the answers need to be applied to your family, your goals and your circumstances.   But regardless,
you need a plan
or you're headed down a road you don't want to go down.  That road leads to excessive attorney fees, heartbreak, confusion and giving more to IRS than you should have. Just 40% of adults in the United States have any kind of estate planning documents in place. That leaves 60% of adults who don't have their property and other assets protected in the event of death.  Without planning, their family and loved ones will have trouble trying to determine what to do next. Frequently, when thinking of estate planning, we think of a will. However, there are other
much better options
. Using a will is like filing a lawsuit against your loved ones, just so they can receive a gift.  I have successfully guided families through every step of the estate planning process and have seen the time-tested legal strategies we use work for my clients, neighbors and family.  Creating a revocable living trust if often proven to be a better option for you and your family, advises
kake.com's
recent article entitled
"What Are the Advantages of Creating a Living Trust for My Family?"
The article provides some of the major benefits of a living trust.
It will save your family money.
When a person with a living trust passes, the trustee takes possession and control over the trust property, according to the instructions provided by the trustor.  This process will be far less expensive, because there are no fees that may be incurred in probate courts which can often exceed 5% of the value of the assets. With a trust, everything also moves far faster than the slow process of probate administration.
Protection of your privacy.
A living trust is private, because it doesn't have to go through the probate court and won't become public record. In contrast, a will becomes public record, that anyone can request to view as a court record.  The decisions of the probate Judge are all made in public courts for public record.  This can be the case both for "living probate" and probate court after  you die.
A trust is for more than about "who gets what" when you die.
A living trust can be most valuable to you during your lifetime . The creator can add specific stipulations and conditions to the living trust to designate when the trustee can take over the management of property and finances.  And with a trust it can all be private with important decisions being made by the ones you trust rather than by a judge  you've never met.
More difficult to challenge.
A will can be contested in court, if a family member thinks that she is entitled to more of your assets than was outlined in the will. A judge can rule that your will isn't valid, and the contesting family member can possibly get more than you intended. With a living trust, there is much less chance that this will happen.
Reference:
kake.com
(April 20, 2020)
"What Are the Advantages of Creating a Living Trust for My Family?"
Suggested Key Terms:
Estate Planning Lawyer, Wills, Will Contest, Probate Court, Inheritance, Asset Protection, Trustee, Revocable Living Trust, Probate Attorney