"Estate planning" will be your family's guidebook once you have passed away. The Big Easy Magazine's recent article entitled "Estate Planning Is Essential and Here's Why" explains that estate planning is similar to writing a last will. However, writing one is not limited to what happens to your house, car, possessions, or other assets after you pass away. It also entails the question of who will take care of your minor children, if they are left without a parent, as well as your instructions for burial and other items.
If you fail to leave specific instructions, the state's intestacy laws will apply at your death, meaning that the court will decide who gets what. There is no guarantee this will be in your best interest. Let's look at the consequences of not writing your will:
If you prefer cremation or a traditional burial, your family may not know and decide based on their preferences or convenience.
Your properties will be managed by someone you do not necessarily trust, if you do not name an executor to your will.
Some of your loved ones may not get an inheritance if there is no will. State law may not carry out your intentions, and some people may be left out.
Your favorite charity may not receive donations. For those committed to leaving a legacy, your organization of choice should be listed in the will.
The court will assign guardians for your minor children, and social services will appoint a guardian. You can avoid this, by naming a trusted person in your will.
Aside from avoiding these consequences, estate planning can also save your family a lot of headaches and expense. A detailed will with your instructions will alleviate the stress and provide them with comfort, while they recover emotionally from their loss. Here are the top reasons why you need to plan these things:
You can avoid inheritance taxes and federal estate taxes with proper estate planning.
You can name who will care for you, if you are unable to make your own decisions because of illnesses, infirmity, or old age. With a power of attorney, you can name someone you trust to manage your finances.
If your minor children are orphaned, you can name someone you trust to be their guardian in your will.
Some family members are greedy, so you can exclude them from your will. With an estate plan created by an experienced estate planning attorney, you can ensure that the people you love will receive what you intend.
Estate planning is essential to securing a comfortable life for your loved ones. Work with an experienced estate planning attorney to set things up correctly.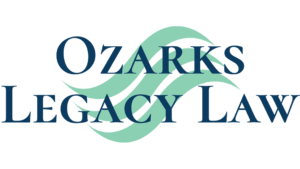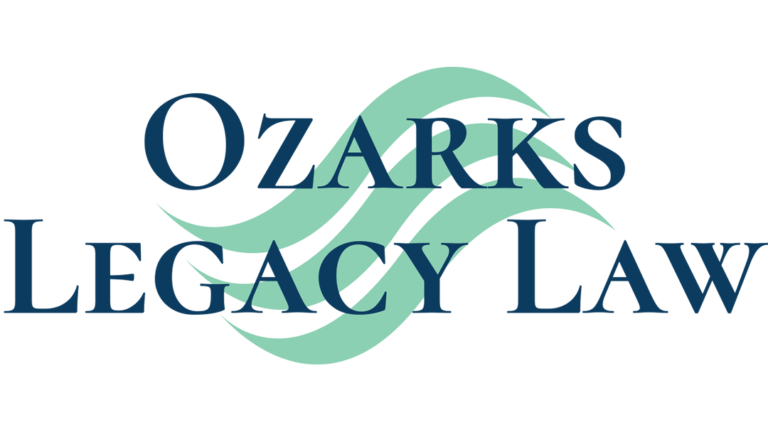 Reference: The Big Easy Magazine (May 17, 2021) "Estate Planning Is Essential and Here's Why"
Suggested Key Terms: Estate Planning Lawyer, Wills, Intestacy, Probate Court, Inheritance, Asset Protection, Capacity, Guardianship, Executor, Personal Representative, Power of Attorney, Healthcare Directive, Living Will, Probate Attorney, Estate Tax, Charitable Donation, Funeral Arrangements, Burial