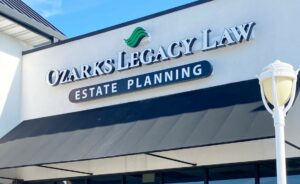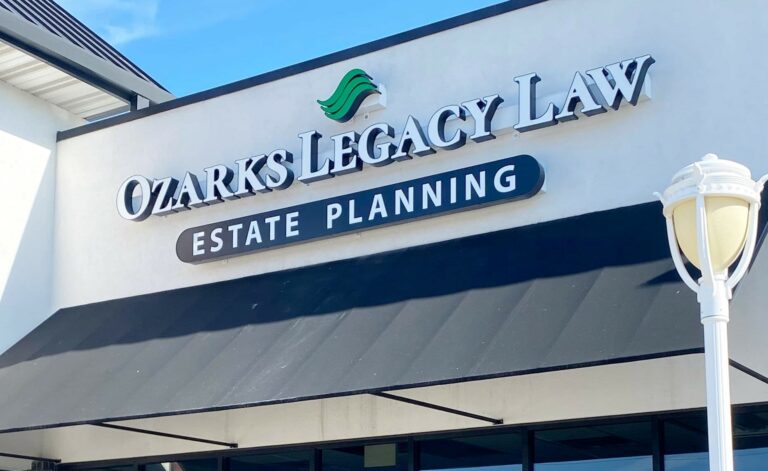 The estate planning process should begin when you're at least 18 years old, of sound mind and as free as possible from emotional stress, suggests Essence's recent article entitled "Death And Money: How To Protect And Provide For The Loved Ones You Leave Behind." You don't want to do this kind of planning when you're on your sickbed or when your mental capabilities are in decline.
If you're new to estate planning, here are the necessary steps to ensure you start the process on the right foot. Work with an experienced estate planning attorney to be certain that your plan is correct and legal. What is the best way to provide?
A will. This is a legal document that details how to distribute your property and other assets upon death. A will can also nominate guardians for minor children. Without this, the state will dictate how to distribute your assets to your beneficiaries, according to the laws of intestate succession. If you already have a will, be sure it's updated to reflect an accurate listing of assets and beneficiaries that may be changed with a divorce, financial changes, or the birth or adoption of a child.
Life insurance. This is a great idea to protect and provide for your family when you're gone. Life insurance pays out money either upon your death or after a set period. Even if you have a life insurance policy as an employee benefit, this coverage isn't portable, which means it doesn't follow you when you switch jobs. What is the best way to provide? This can result in gaps in coverage at times when you may need it most.
Work with a legal professional. Estate planning is not a DIY project, like cleaning the garage. You should have the counsel and assistance of an experienced estate planning attorney to help you create a comprehensive estate plan. An estate planning attorney can also coordinate with your financial advisor to manage your estate's finances, such as making recommendations and funding investment, retirement and trust accounts.
An estate planning attorney also can make sure that all of your beneficiaries and secondary beneficiaries are up-to-date on your investment accounts, pensions and insurance policies. An estate planning attorney will also help you with the best options for maintaining your estate after death or in the event of incapacity. In addition to preparing a will, your attorney can create a living trust that details your desires regarding your assets, your dependents and your heirs while you're still alive. He can also draw up your power of attorney for your health care, verify property titles and create legal document to ensure a succession plan for your business.
Finally, an estate planning attorney or probate attorney can help the personal representative or executor of an estate with closing responsibilities setting up an estate account, tax filings and paying the final distributions to beneficiaries.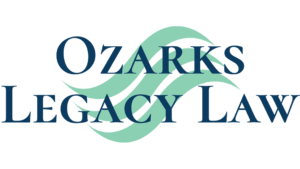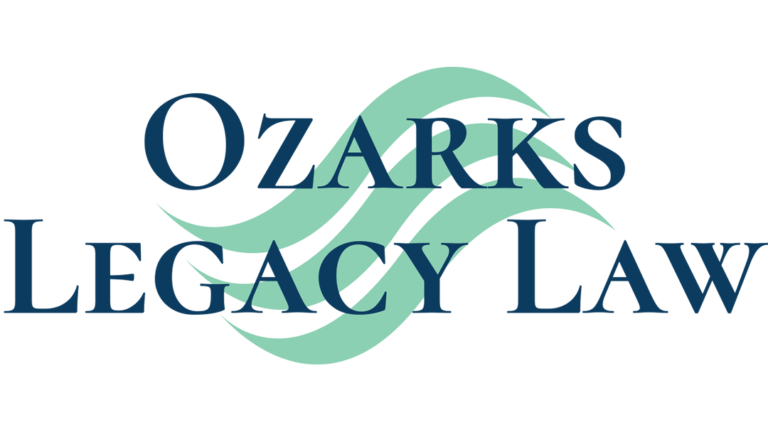 A key to estate planning is to get (and stay) organized. Know the location and passwords (if applicable) of all your important legal and financial documents. You should also communicate the location of these files to trusted family members and to your estate planning or probate attorney.
Reference: Essence (Jan. 29, 2020) "Death And Money: How To Protect And Provide For The Loved Ones You Leave Behind"
Suggested Key Terms: Estate Planning Lawyer, Wills, Intestacy, Probate Court, Inheritance, Asset Protection, Will Changes, Capacity, Guardianship, Beneficiary Designations, Life Insurance, Probate Attorney