As if the elderly didn't have enough to endure, now comes word that scammers who typically prey on seniors are upping their game. Stating that Social Security offices around the country are closed, which is true, scammers are targeting seniors with letters threatening the suspension of their Social Security payments due to pandemic-related office closures.
It's true that the offices across the country are closed, but Social Security employees are continuing to work, says the My Prime Time News article "Inspector General Warns Public About New Social Security Benefit Suspension Scam."
What's more, the Inspector General notes that the Social Security Administration (SSA) will not suspend or discontinue benefits because their offices are closed. The Inspector General has received reports that beneficiaries are receiving letters that advise them to call a phone number referenced in the letter.
Scammers then talk the callers into providing them with personal information or make arrangements for the seniors to send them retail gift cards, wire transfers, internet currency or even sending cash by mail. Otherwise, they tell the seniors that their benefits will be cut off until the office reopens.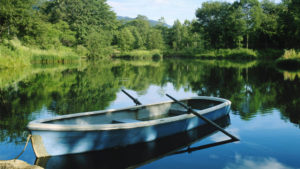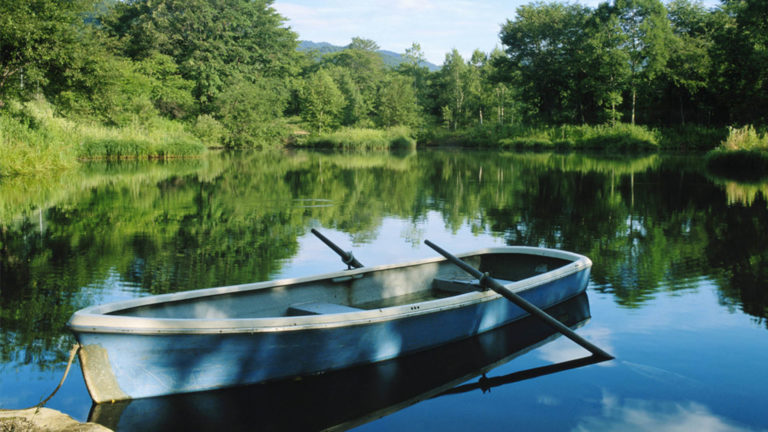 Any communication that is received with that message, by mail, phone or email, is fraudulent and should be dismissed. Social Security will never:
Threaten with benefit suspension, arrest or legal action, if a fine or fee is not paid,
Promise a benefit increase or other help in return for direct payment,
Request or even accept payment by retail gift card, wire transfer, internet currency or prepaid debt card,
Demand secrecy about payments, or
Send letters or reports with personally identifiable information through the U.S. Mail.
Anyone who receives a letter, text, call or email that concerns an alleged problem with a Social Security number should not respond. The challenge is that the communications sometimes include a person's Social Security number, or contains names, addresses or other information that is accurate. This is because scammers have purchased information illegally, not because the information is legitimate. Anyone receiving any communication from Social Security that demands immediate attention or threatens the end of benefits, should not respond directly to that communication.
Instead, report the scam to the Social Security Administration through its website. If you have any doubt about the validity of the letter or email, speak with a trusted friend, family member, or estate planning attorney. Don't fall for it—especially during these tense times.
Reference: My Prime Time News (March 28, 2020) "Inspector General Warns Public About New Social Security Benefit Suspension Scam"
Suggested Key Words: COVID-19, Social Security, Scams, Suspended Payments, Benefit Suspension, Inspector General