Since a Supreme Court justice recently called on the Court to reconsider the case that guaranteed marriage equality, now is the time for same-sex couples to prepare the legal documents used to protect their partnerships and their families.
Preparing for medical emergencies and ensuring your partner and children will be cared for if one partier dies requires an estate plan.
How to do this is explained in the article titled "Same-sex couples: These forms could help protect your rights if same-sex marriage ends" from Cincinnati.com.
Powers of Attorney. This is a document to allow another person to act on your behalf, if you are unable to do so. It needs to be signed with a notary and one or two witnesses, depending on what state you live in. The document can be durable, meaning it goes into effect upon being signed, or limited, if you want your representative to be able to manage some aspects of your personal affairs but not others.
Last will and testament. If you die without a will, your state's laws of intestacy determine who your heirs are and what percentage of your assets are distributed to which person. This is based on kinship, so if same sex marriages lose legal protection, parents, siblings and children (not necessarily in that order) will receive your estate. Your partner may end up with nothing, unless you have a will.
Second-parent adoption. For stepparents and same-sex couples where one person has biological children, second-parent adoption is used to protect both parents' rights to enjoy an equal legal relationship with their children, regardless of which parent is listed on the birth certificate. Couples who are concerned about remaining legal parents should contact an estate planning attorney to protect their family.
Prenuptial agreement. A prenup is an agreement signed before marriage to detail how assets, including money, investments and other property, are to be divided in case of divorce. A prenup could also include whether one partner will agree to support the other financially after a divorce and for how long support, sometimes referred to as maintenance, will continue.
Some, but not all, states permit post-nuptial agreements, which are legal documents similar to prenups, but signed after marriage.
Whether the laws regarding same—sex marriage remain the same or change, couples need to have an estate plan in place to protect each other. Estate plans are especially important when families include minor children, as a will is used to name a guardian, in case both parents die unexpectedly, and trusts can be created to provide the guardian with funds to support the child or children.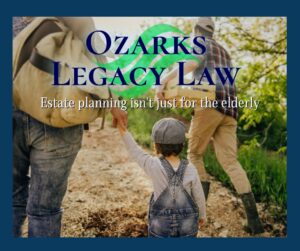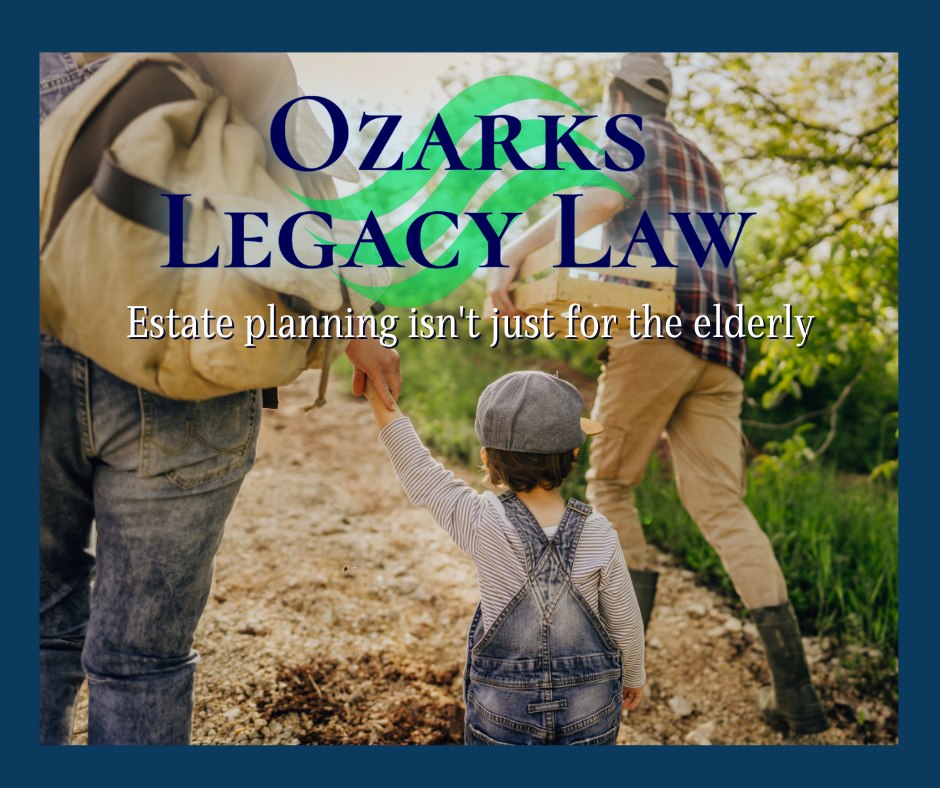 Reference: Cincinnati.com (Aug. 1, 2022) "Same-sex couples: These forms could help protect your rights if same-sex marriage ends"
Suggested Key Terms: Prenuptial, Postnuptial, Last Will and Testament, Power of Attorney, Estate Planning Attorney, Second Parent Adoption, Next of Kin, Intestacy, Guardian, Trust