How do you ask your parents about their estate planning? No matter how you slice it, it's a touchy subject to bring up.
You don't want to come off as greedy when asking your parents about their estate planning.  However, you need answers to certain questions to ensure that their financial wishes are carried out and there is a smooth transition of wealth and assets.
Yahoo Finance's recent article entitled "How To Talk to Your Parents About Their Estate Plan (Without Making It Awkward)" shows us how to approach this touchy subject and get the info that you need.
Begin by asking your parents about whether they have an estate planning. You can tell them that they don't need to share the numbers and that you just want to be able to follow their instructions. A good way to start this conversation, is to acknowledge how awkward and difficult this conversation is for you. You should emphasize that you don't want to think about their deaths but are just trying to sort things out.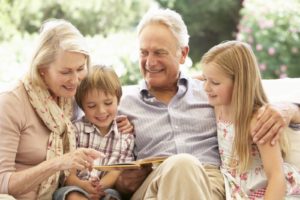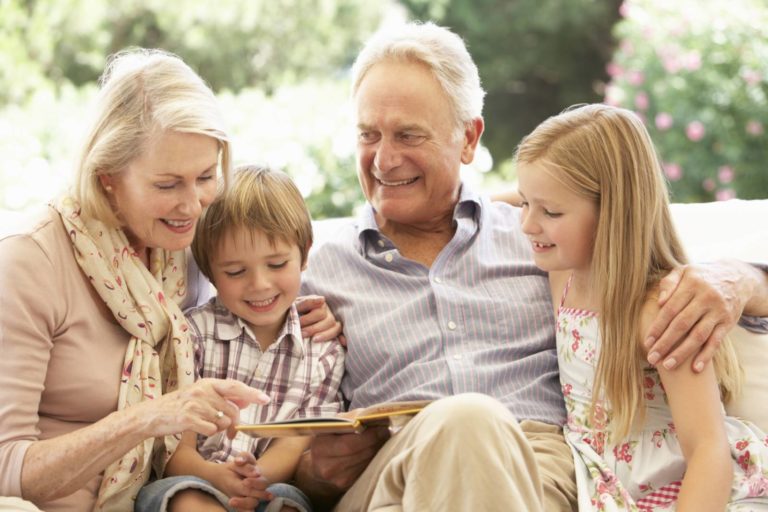 Experts say that you'll likely get a better reception from your parents, if you let the conversation happen organically and not schedule a time to talk about estate planning. No matter how you approach the topic of an inheritance from your parents, the objective of the discussion is to make certain they have a plan in place, so there will be a clear path for whomever is left behind to go forward. You can start by asking if they have these key legal documents:
A will
A power of attorney; and
A living will or health care directive.
Ask where your parents keep these documents and how you can access them, if necessary.
You should also ask if your parents have written funeral or burial instructions. You also need to ask them to give you other important information, so you can handle their finances if they are unable to or when they die. This includes account numbers and passwords, insurance policies, information on their retirement plan or pension administrator, as well as the contact information for their accountant, attorney, financial planner, or other financial professional.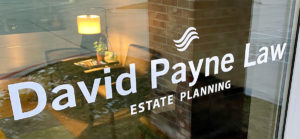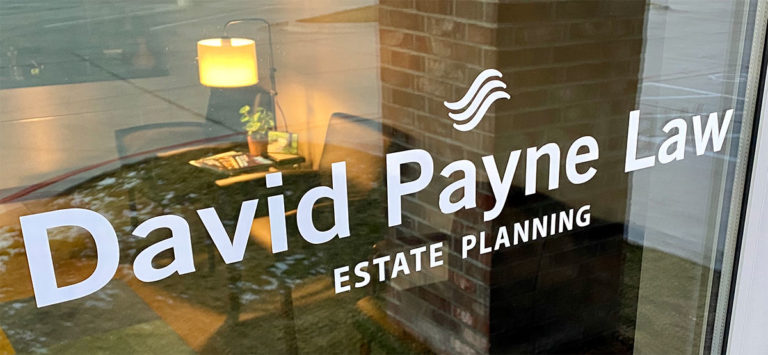 Reference: Yahoo Finance (Oct. 7, 2020) "How To Talk to Your Parents About Their Estate Plan (Without Making It Awkward)"
Suggested Key Terms: Estate Planning Lawyer, Inheritance, Capacity, Power of Attorney, Probate Attorney, Living Will, Healthcare Directive