We can see the devastating impact the coronavirus has had on families and the country. However, if we let ourselves dwell on only a few areas of our lives that we can control, the pandemic has given us some estate and financial planning opportunities worth evaluating, says The New Hampshire Business Review's recent article entitled "Estate planning in a crisis."
Unified Credit. The unified credit against estate and gift tax is still a valuable estate-reduction tool that will probably be phased out. This credit is the amount that a person can pass to others during life or at death, without generating any estate or gift tax. It is currently $11,580,000 per person. Unless it's extended, on January 1, 2026, this credit will be reduced to about 50% of what it is today (with adjustments for inflation). It may be wise for a married couple to use at least one available unified credit for a current gift. By leveraging a unified credit with advanced planning discount techniques and potentially reduced asset values, it may provide a very valuable "once in a lifetime" opportunity to reduce future estate tax.
Reduced Valuations. For owners of closely-held companies who'd like to pass their business to the next generation, there's an opportunity to gift all or part of your business now at a value much less than what it would've been before the pandemic. A lower valuation is a big plus when trying to transfer a business to the next generation with the minimum gift and estate taxes.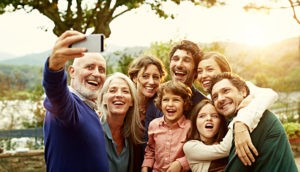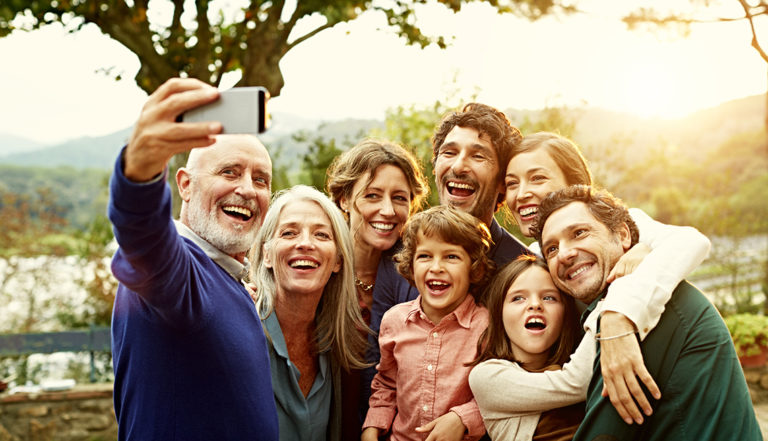 Taking Advantage of Low Interest Rates. Today's low rates make several advanced estate planning "discount" techniques more attractive. This includes grantor retained annuity trusts, charitable lead annuity trusts, intra-family loans and intentionally defective grantor trusts. The discount element that many of these techniques use, is tied to the government's § 7520 rate, which is linked to the one-month average of the market yields from marketable obligations, like T-bills with maturities of three to nine years. For many of these, the lower the Sect. 7520 rate, the better the discount the technique provides.
Bargain Price Transfers. The reduced value of stock portfolios and other assets, like real estate, may give you a chance to give at reduced value. Gifting at today's lower values does present an opportunity to efficiently transfer assets from your estate, and also preserve estate tax credits and exclusions.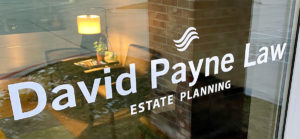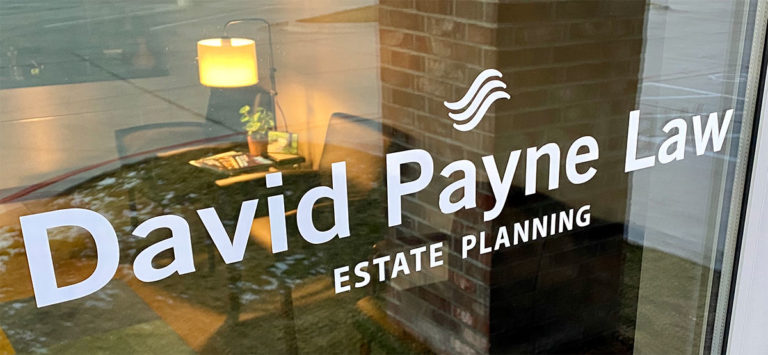 Reference: New Hampshire Business Review (May 21, 2020) "Estate planning in a crisis"
Suggested Key Terms: Estate Planning Lawyer, Probate Attorney, Estate Tax, Gift Tax, Unified Federal Estate & Gift Tax Exemption, Business Succession Planning, Retirement Planning, Tax Planning, Financial Planning, Grantor Retained Annuity Trust, Charitable Lead Annuity Trust, Intra-Family Loans, Intentionally Defective Grantor Trust