Your assets can go to one of four places: family, friends, charity or the government. You should work with a qualified estate planning attorney to make certain that you have the instructions set up correctly in your will and perhaps a trust.
Forbes's recent article entitled "How To Create An Estate Planning Blueprint" emphasizes that you need to make sure your plan is optimized, so your beneficiaries can sidestep the pain of probate and you can be certain that you make the most of the gifts you plan to leave them.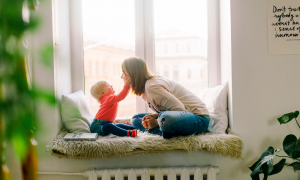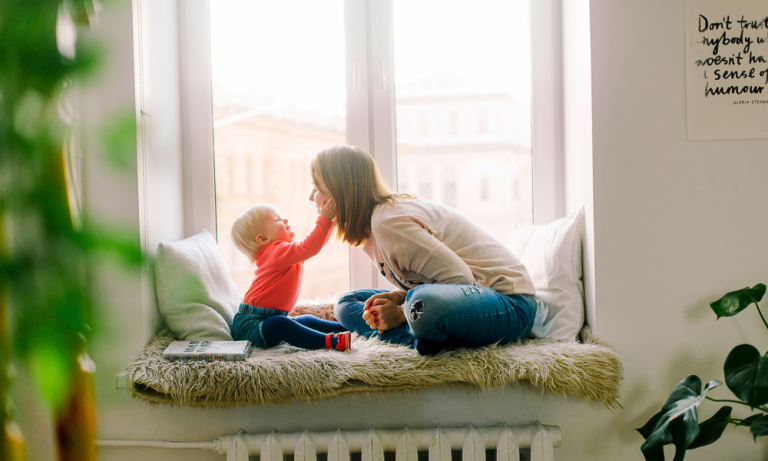 Let's look at some tips on how to make sure your estate is as planned as best as it possibly can be.
Conduct Regular Check-ups. You should review your estate plan every few years. Things change, like laws and regulations, family situations, wealth and more. This needs to be reflected in your planning.
Think of the Future. Failing to plan now, can mean headaches in the future for your family after you're gone.
Look at Your Options. If you and your estate planning attorney decide to set up a trust, know your options and discuss them, along with their tax implications.
Plan Your Charitable Gifts. Ask your estate planning attorney whether lifetime gifting makes sense. The unified exemption amount is at $23.16 million per couple, when it comes to lifetime and at-death gifts. If you have an estate valued in excess of that per-couple threshold, consider making lifetime gifts now before the possible future decrease in this exemption!
Inform Your Beneficiaries of Your Wishes. Let you family know what you're planning to do with your estate to avoid hurt feelings and fighting after you're gone. That way, there will be no surprises. You do not need to spell out all the financial details. However, you should provide a general summary of what you anticipate, as well as details about who will be the trustees and executors of your estate.
When planning your estate plan strategy, paying for the services of a legal professional now can help you avoid problems in the future. Work with an experienced estate planning attorney.

Reference: Forbes (April 1, 2020) "How To Create An Estate Planning Blueprint"
Suggested Key Terms: Estate Planning Lawyer, Wills, Probate Court, Inheritance, Asset Protection, Executor, Personal Representative, Trusts, Trustee, Probate Attorney, Estate Tax, Gift Tax, Unified Federal Estate & Gift Tax Exemption, Charitable Donation