A medical power of attorney (POA) is a durable power of attorney for healthcare. This document lets a trusted friend or family member serve as your agent to make important and necessary healthcare decisions, if you become incapacitated or unable to communicate or participate in care.
Forbes's recent article entitled "For Medicare, Having A Power Of Attorney Is Not Enough" explains that with COVID-19, this is very important. The risk for severe illness from this disease increases with age, and hospitals aren't permitting visitors. This lack of access can create some major challenges in managing a family, dealing with critical business issues and paying bills.
Here's one more: powers of attorney don't stand alone, when it comes to dealing with Medicare issues. Medicare requires a beneficiary's written permission to use or provide personal medical information for any purpose not defined in the privacy notice contained in the Medicare & You handbook. A competent person can complete the form, call the "1-800-MEDICARE Authorization to Disclose Personal Health Information." When needed, the representative is then authorized to talk with Medicare, research and choose Medicare coverage, handle claims and file an appeal.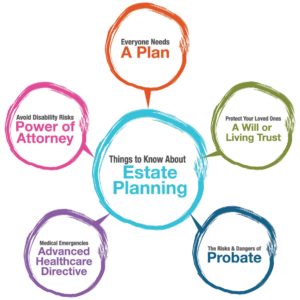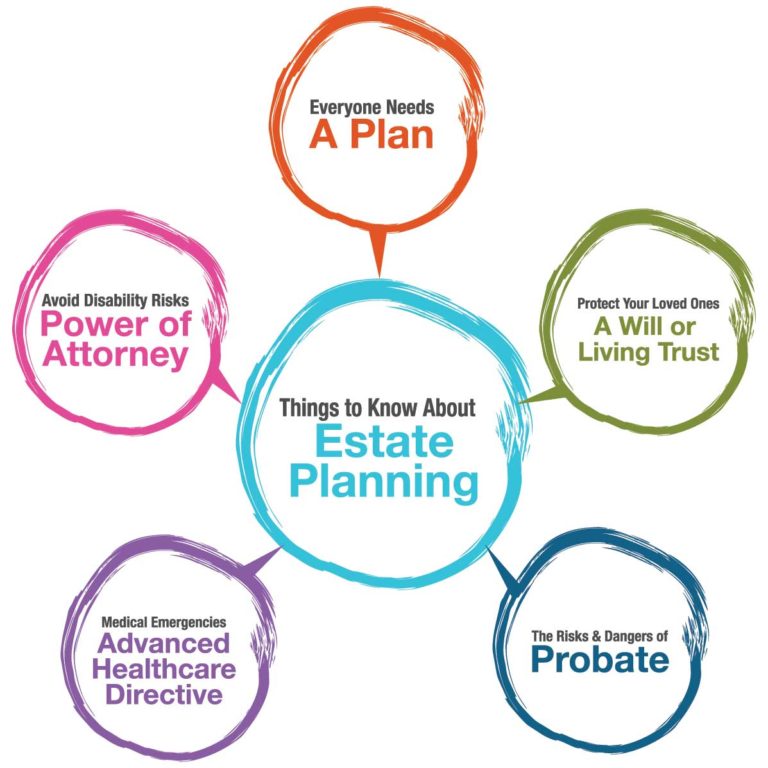 Make sure that you've authorized Medicare to release information to family or an agent. You should also see if the authorization applies for a specified period of time or indefinitely. You must mail the completed form to Medicare. You can revoke this authorization at any time. For those who are no longer able to give consent, their personal representative can complete the form and attach a duly executed power of attorney.
There's another authorization to address. It concerns individual Medicare plans – Medicare Advantage, Part D prescription drug, or Medicare supplement. Every plan has an authorization form that gives the authority to speak to plan representatives about claims or coverage, update contact information and more, depending on the individual plan.
To begin this process, check the plan's member information or talk to a customer service representative.
You never know what's in the future, so take the time now to prepare. You should take these three important steps.
Establish or update your financial and medical powers of attorney
Identify and name an authorized Medicare representative; and
Contact your Medicare plan(s) and fill out the authorization forms.
Reference: Forbes (August 4, 2020) "For Medicare, Having A Power Of Attorney Is Not Enough"
Suggested Key Terms: Elder Law Attorney, Medicare, Power of Attorney, Elder Care, Caregiving