For most families, the process of estate administration or the probate of a will starts weeks after the death of a loved one.  However, before that time, there are certain steps that need to be taken immediately after death, according to a recent article "Protecting an estate requires swift action" from The Record-Courier. It is not always easy to keep a clear head and stay on top of these tasks but pushing them aside could lead to serious losses and possible liability.
The first step is to secure the deceased's home, cars and personal property. The residence needs to be locked to prevent unauthorized access. It may be wise to bring in a locksmith, so that anyone who had been given keys in the past will not be able to go into the house. Cars should be parked inside garages and any personal property needs to be securely stored in the home. Nothing should be moved until the trust administration or probate has been completed. Access to the deceased's digital assets and devices also need to be secured.
Mail needs to be collected and retrieved to prevent the risk of unauthorized removal of mail and identity theft. If there is no easy access to the mailbox, the post office needs to be notified, so mail can be forwarded to an authorized person's address.
Estate planning documents need to be located and kept in a safe place. The person who has been named as the executor in the will needs to have those documents. If there are no estate planning documents or if they cannot be located, the family will need to work with an estate planning attorney. The estate may be subjected to a probate proceeding.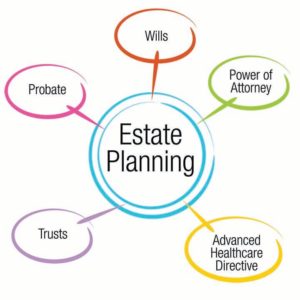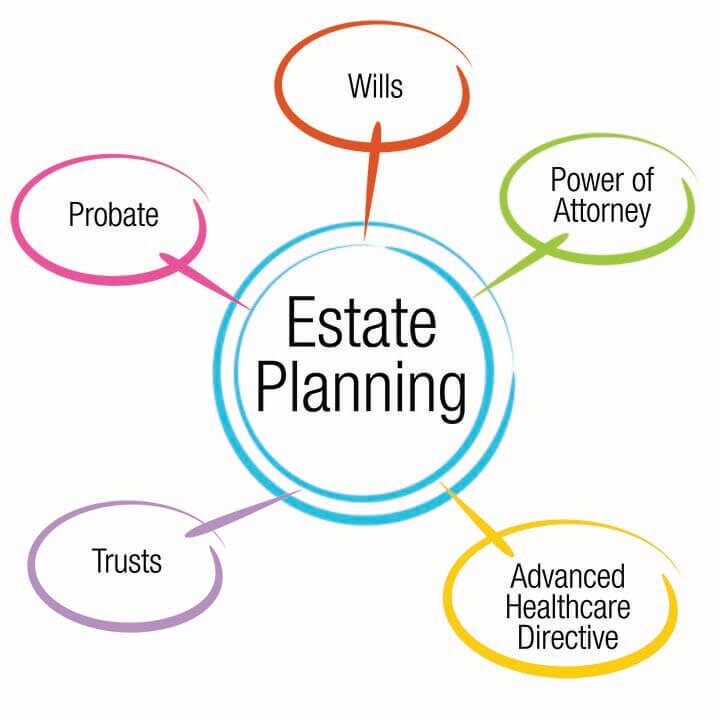 One of the responsibilities that most executors don't know about, is that when a person dies, their will needs to be admitted to the court, regardless whether they had trusts. If the deceased left a will, the executor or the person who has possession of the will must deliver it to the court clerk. Failing to do so could result in large civil liability.
At least five and as many as ten original death certificates should be obtained. The executor will need them when closing accounts. As soon as possible, banks, financial institutions, credit card companies, pension plans, insurance companies and others need to be notified of the person's passing. The Social Security Administration needs to be notified, so direct deposits are not sent to the person's bank account. Depending on the timing of the death, these deposits may need to be returned. The same is true if the deceased was a veteran—the Veteran's Affairs (VA) need to be notified. There may be funeral benefits or survivor benefits available.
It is necessary, even in a time of grief, to protect a loved one's estate in a timely and thorough manner. Your estate planning attorney will be able to help through this process.


Reference: The Record-Courier (Oct. 17, 2020) "Protecting an estate requires swift action"
Suggested Key Terms: Estate Administration, Probate, Will, Estate Planning Attorney, Successor Trustee, Executor, Social Security Benefits, Veteran's Affairs, Identity Theft