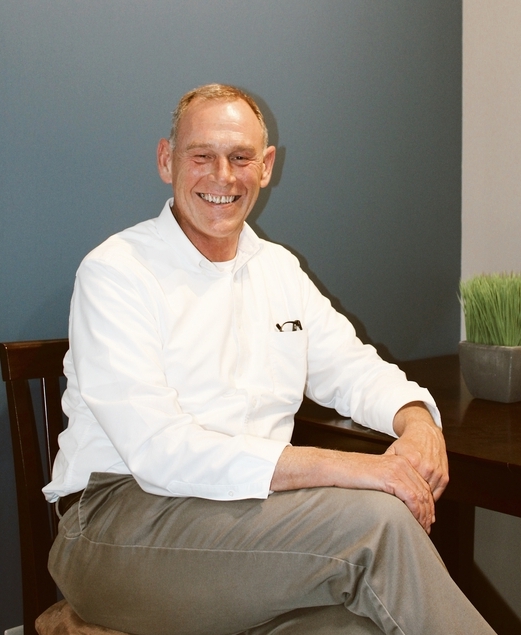 Bill Petrus
Estate Planning Attorney
I am happy to be a part of Ozarks Legacy Law and to be focusing my practice on helping clients plan for the future. I have practiced law in Southwest Missouri for thirty years, and I believe my experiences in different areas of the law all come together in counseling individuals and families about their plans, their hopes, and their estate planning needs.

My family has been in Southern Missouri for several generations. I grew up and went to high school in Mt. Vernon, attended college at Missouri State University and graduated from law school in Kansas City. My wife, Lisa, and I have been married for over 35 years, and we have 3 children and one grandchild.

I enjoy talking to people about their people, their property and their plans for the future, and I look forward to working with you to accomplish your goals.