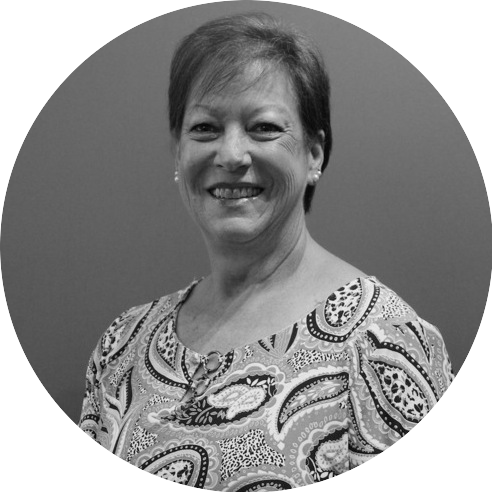 Vickie McCune
Client Services Director
"After the time David spends with each family to design their plan, I am the one who really puts it all together. I work closely with clients to make sure every detail of their estate plan is right.
The end results of our effort and seeing our clients walk out the door with PEACE OF MIND gives me great satisfaction. This is a job where I know I am able to truly make a difference.
I greatly enjoy my time at Ozarks Legacy Law. It really doesn't seem like work most days. Being able to be part of a team of compassionate, understanding, and determined professionals, whose priority is to make a difference in the lives of our clients, is the best job I've ever had. I enjoy our clients so much, especially learning about their lives and families. I do get emotionally attached.
In my time away from the office, I love spending time with my husband, Tom, visiting my two kids, Tara and Kyle, and our granddaughter, Maddyson. You can also find me and Tom venturing throughout southern Missouri camping in our Fifth Wheel!"